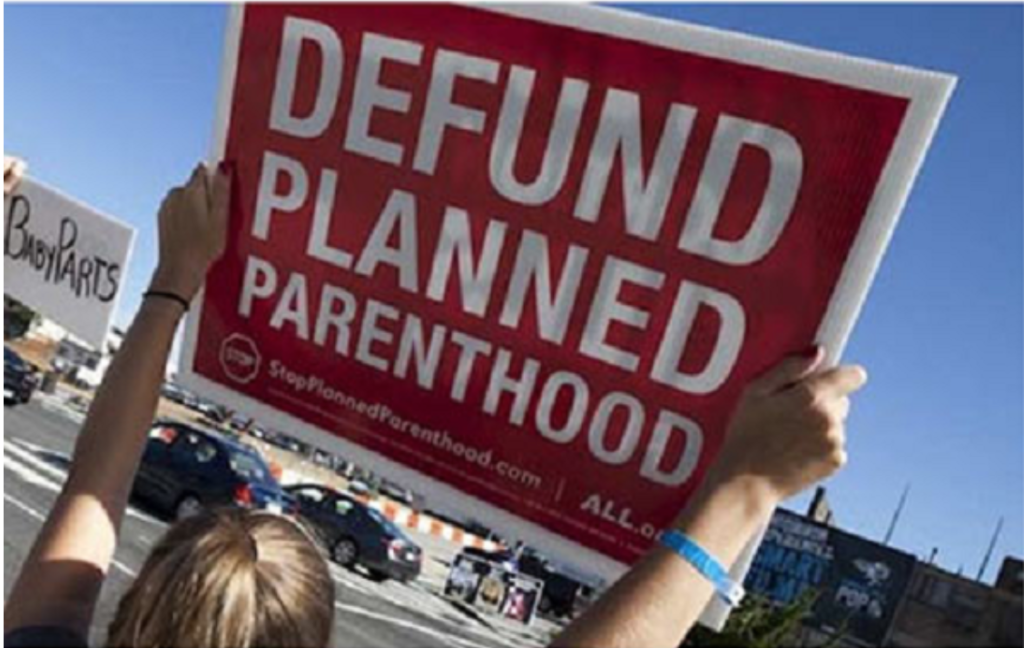 Now the Trump administration is sending $1.5 million to pro-life pregnancy centers to help young Americans make positive, life-affirming sexual decisions.
The Office of Population Affairs at the U.S. Department of Health and Human Services recently announced 29 grants to programs to revise and improve the Teen Pregnancy Prevention Program.
"Funded grantees will replicate programs that have been proven effective through rigorous evaluation to reduce teenage pregnancy, behavioral risk factors underlying teenage pregnancy, or other associated risk factors. Grantees will identify how to bring effective programs to scale and build the knowledge base on understanding what elements/components/factors are important to program success. The 29 new grantees will implement effective programs in communities," HHS said.
The $1.5 million in grants to the Obria Group, the Women's Care Center of Erie County, and Bethany Christian Services represents a shift from Planned Parenthood and its agenda of pushing sex and abortion on children. After the 2017 decision, Planned Parenthood sued and a court forced the administration to reinstate the TPPP grants. So the administration has shifted them towards other entities.
Vafiades said the evidence of a positive impact is "very weak," and the Trump administration wants to support a program that "provides youth with the information and skills they need to avoid the many risks associated with teen sex."
Before the TPPP cuts, Valerie Huber, a prominent national abstinence education advocate, was named chief of staff to the assistant secretary for health, which oversees the office that manages the Teen Pregnancy Prevention program.
"The healthiest message for youth is one that gives youth the skills and information to avoid the risks of teen sex, not merely reduce them," Huber wrote in an op-ed for The Hill. "Policymakers finally have an opportunity to give American youth the reinforcement they need to continue to make healthy choices — and to normalize sexual delay for all teens and especially for those teens who currently feel pressured to have sex by social media, their favorite music — or their sex education classes."
Many parents and communities become very upset when they learn Planned Parenthood teaches their teenagers about sex in public school. A Michigan school district recently rejected a Planned Parenthood sex education program after witnessing a strong public outcry against it. And this year, parents in California are outraged by a new Planned Parenthood program pushing sex on their kids.
Planned Parenthood is the largest abortion company in the United States, aborting more than 300,000 unborn babies every year. The abortion chain also teaches sex education in public schools across the country, and promotes risky sexual behavior to vulnerable young teens at its clinics.
In 2014, Live Action release an undercover video series showing Planned Parenthood employees encouraging young teens to participate in sado-masochistic sexual activities, including gagging, whipping, asphyxiation, shopping at sex stores and viewing pornography.
LifeNews also reported Planned Parenthood's booklet for HIV-positive youth, "Healthy, Happy and Hot," tells young people that it is their "human right" to not tell their partner that they have HIV.
The abortion giant also publishes multiple "resources" for children and teenagers concerning sexual activity. These materials claim to provide "age appropriate" sex education to children starting at age 4.