Dear friends,
Today I was awoken with quite a stir as things in my house had suddenly changed for the worse.   You see, a new tenant has moved in downstairs into an apartment that sits right below my bedroom.  He was not supposed to move in until the 20th of this month, but today he spontaneously showed up and began moving in his things.  The radiation levels in my bedroom immediately rose to a level where I began to feel nauseous, dizzy and extremely unwell. I have had massive pressure in my head all day and a bad headache as well.  And I have had to spend many hours today inside my faraday canopy just to try to deal with the intensity of what I am experiencing. I simply cannot be around manmade radiation anymore.  My body rejects it on every level.
And so the time is now for me to make a move and certainly within the next few days. There are a few options that have presented themselves, however, I am not sure either of these feels really right.
So what I have decided to do is simply put out my heart's dream to this community in the hopes that someone, somewhere knows the right person or people who can help me turn this dream into reality.
Through the Ringing Cedars books, I have learned about the science of images.  I have come to understand that when we visualize the future we want to create, we can bring it into form.  This is especially true if what we desire is for the good of all life.
And so it is that I have decided to share images with all of you in the hopes that maybe — just maybe — many (or all) of you will be drawn to these images and will contemplate them over the next several days, weeks, and months. If enough of us visualize this type of beautiful future, surely it will be made manifest on Earth.
And so, the vision in a nutshell goes like this:   We are living in a Ringing Cedars settlement made up of people who are committed to restoring love on Earth.  This settlement is sovereign territory where the dark forces have absolutely no power and no access.  All residents of this community are busy preparing a Space of Love for their family and their children.   Children born into this settlement will be conceived by parents who very much want them and who have prepared themselves physically, emotionally, mentally and spiritually for the conscious conception, gestation, and birth of their children.
At the center of this community will be a world-renowned school where people from all over the world can come to study up on the best way to prepare for pregnancy, childbirth, and parenting.  To this end, I have already created a curriculum and parenting program that people can participate in now.  The school building itself will be large enough to house a magnificent library and also have several school sections — one for younger children and one for teens and young adults.  The building will also house a world class, organic, vegetarian cafe serving fruit and produce grown in the settlement, as well as a shop selling homemade crafts and products of all kinds.  The building might also be large enough to contain several rooms where healing treatments can take place.
This building is how I dream things might look.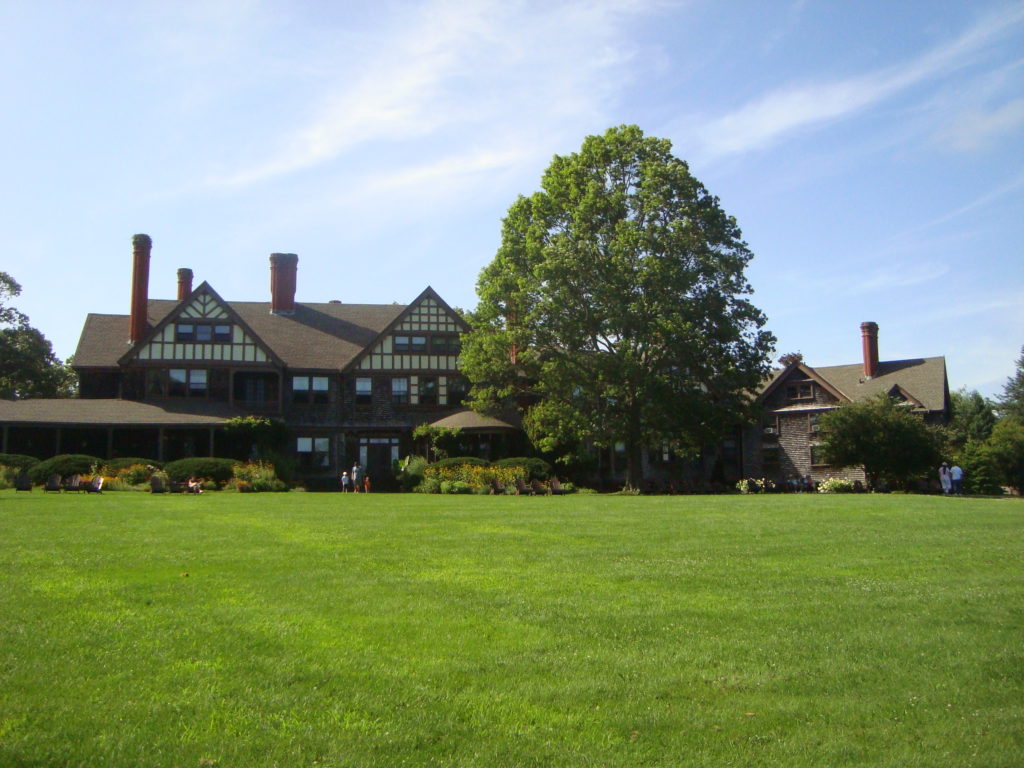 On the huge green area in front of the building, we will host Ringing Cedars festivals where people can come to sing, dance, celebrate life, and connect with like-minded souls.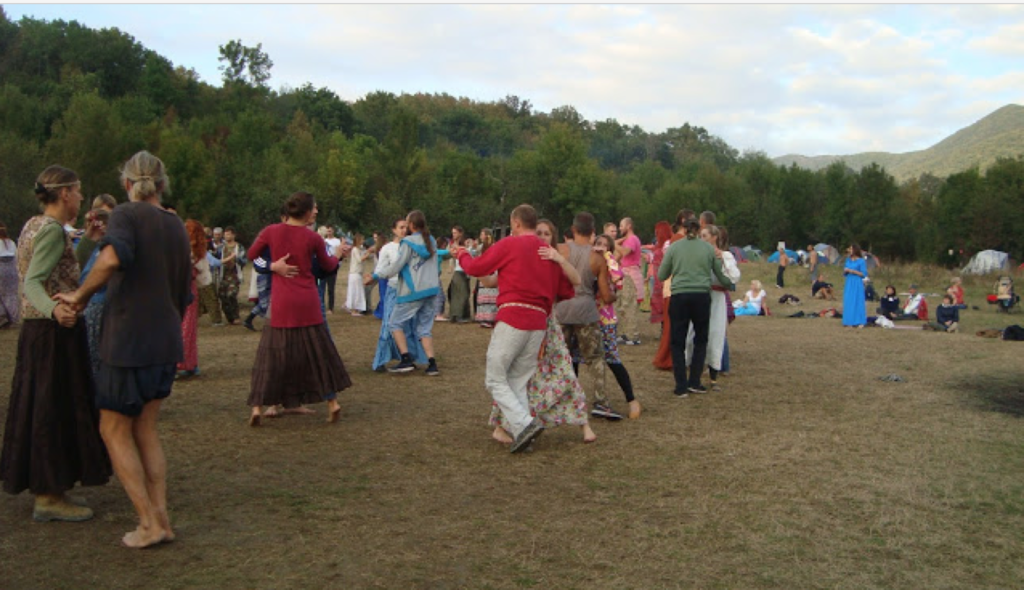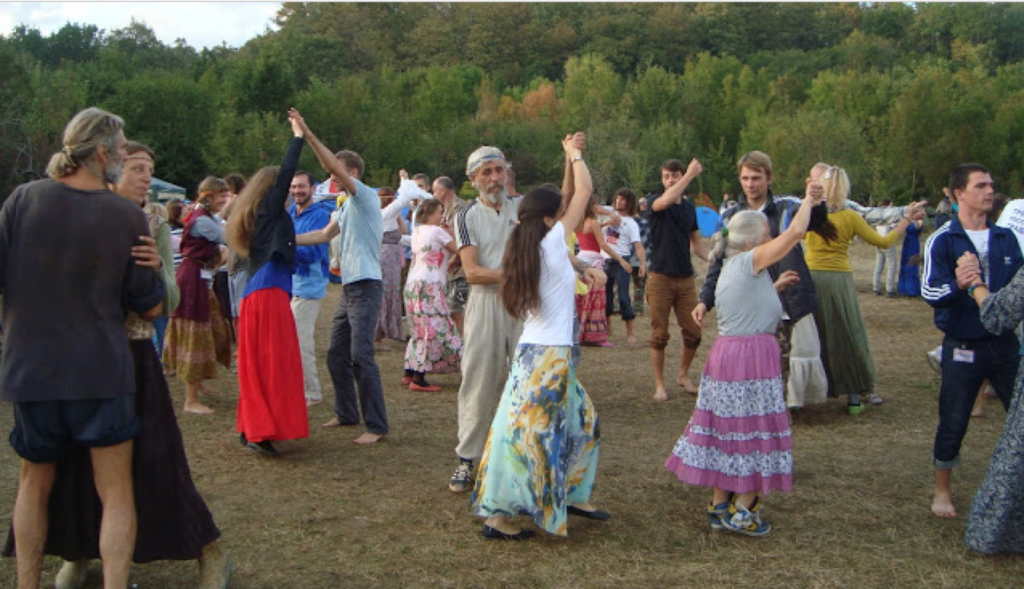 The property itself should look something like the following.  Most of the photos below were taken at the Bayard Cutting Arboretum on Long Island, a place where I spend a great deal of my time.
The Green Leading Down to the Water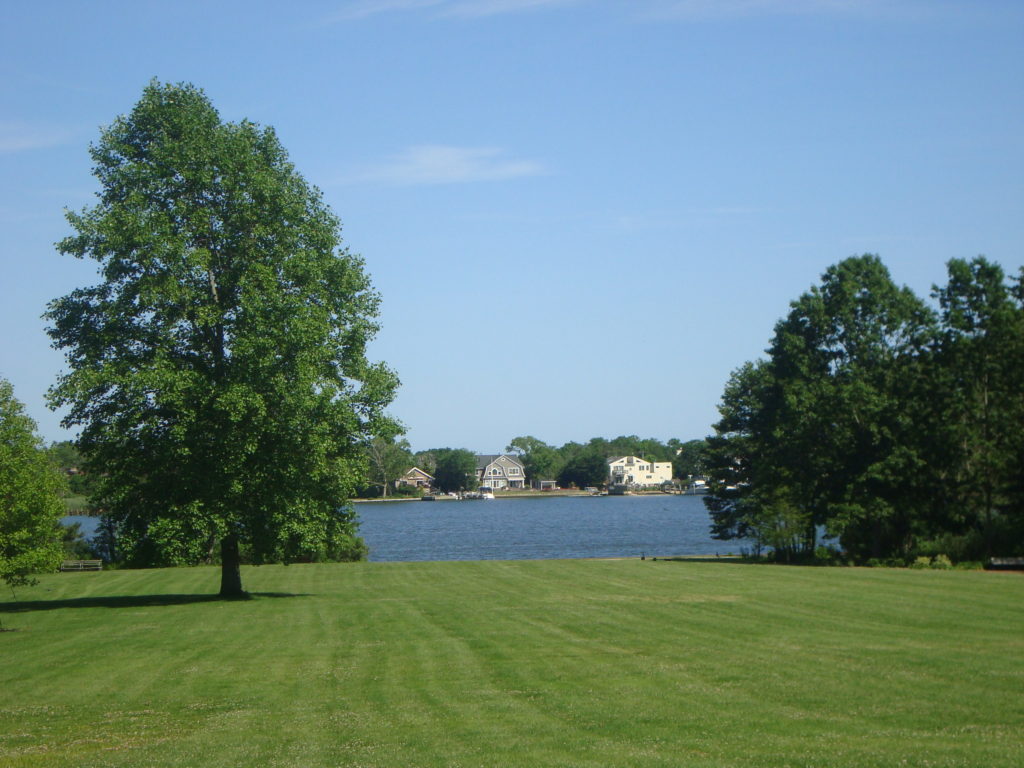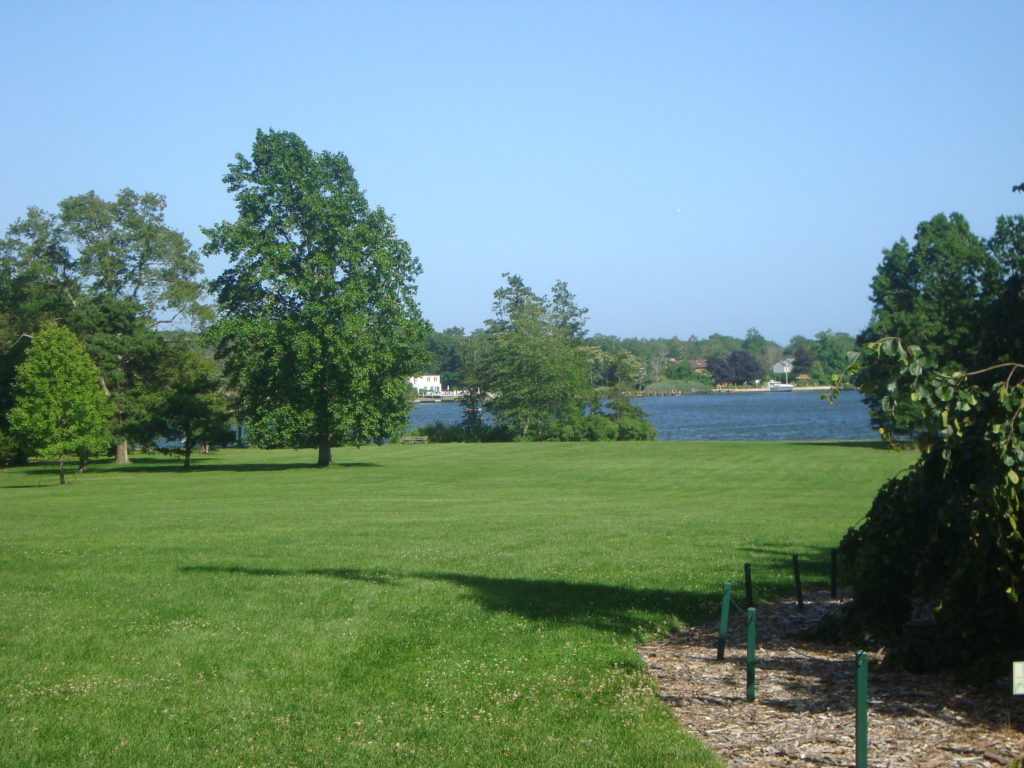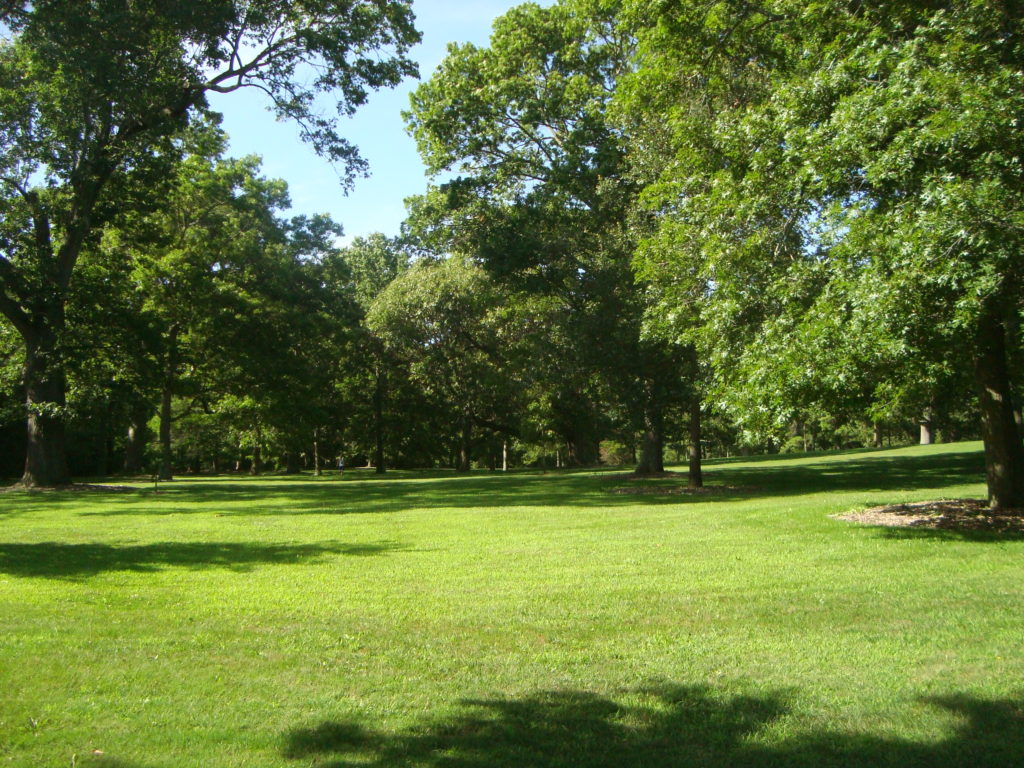 Canals Leading to Wonderful Ponds, Bridges, Gazebos, and More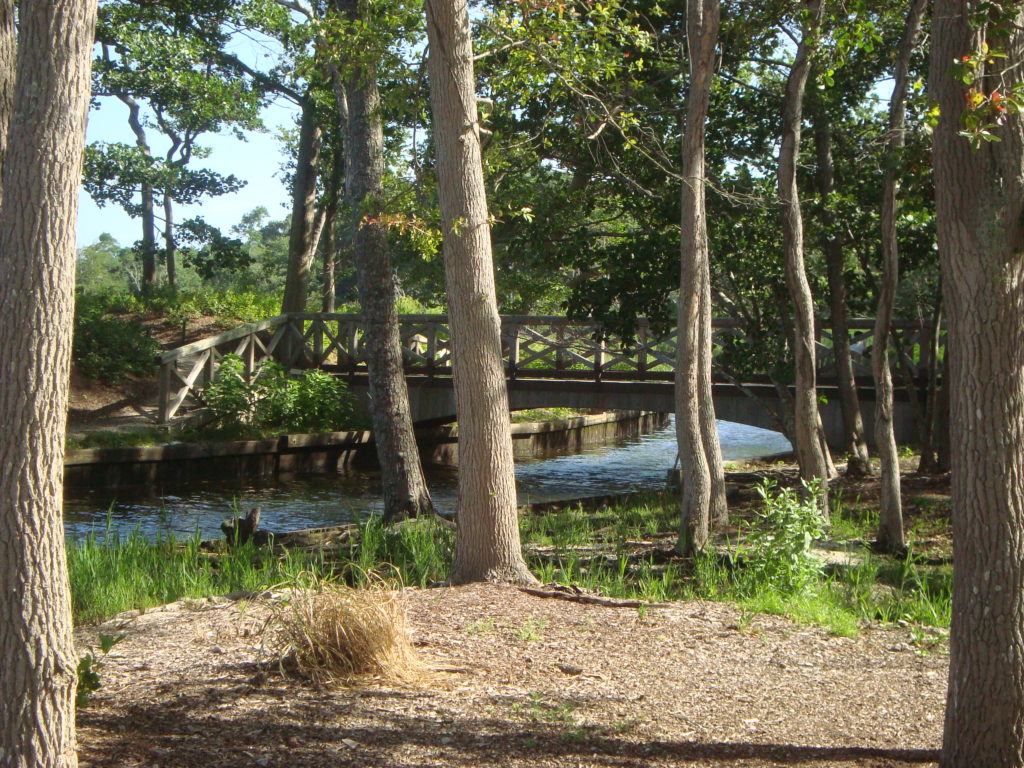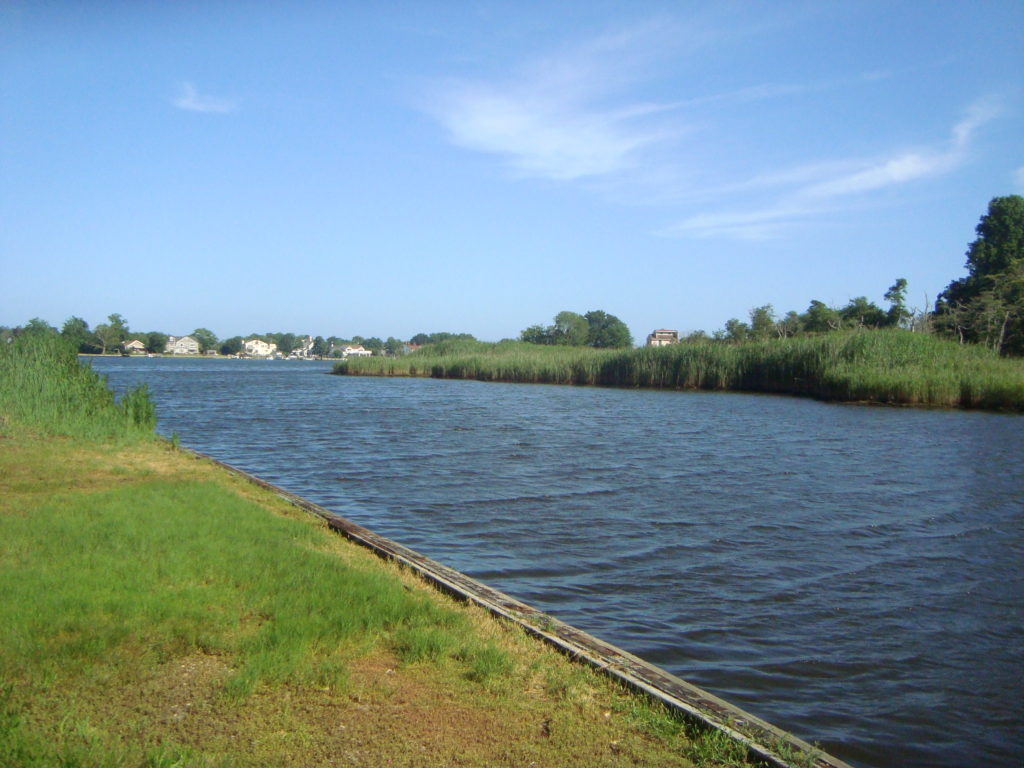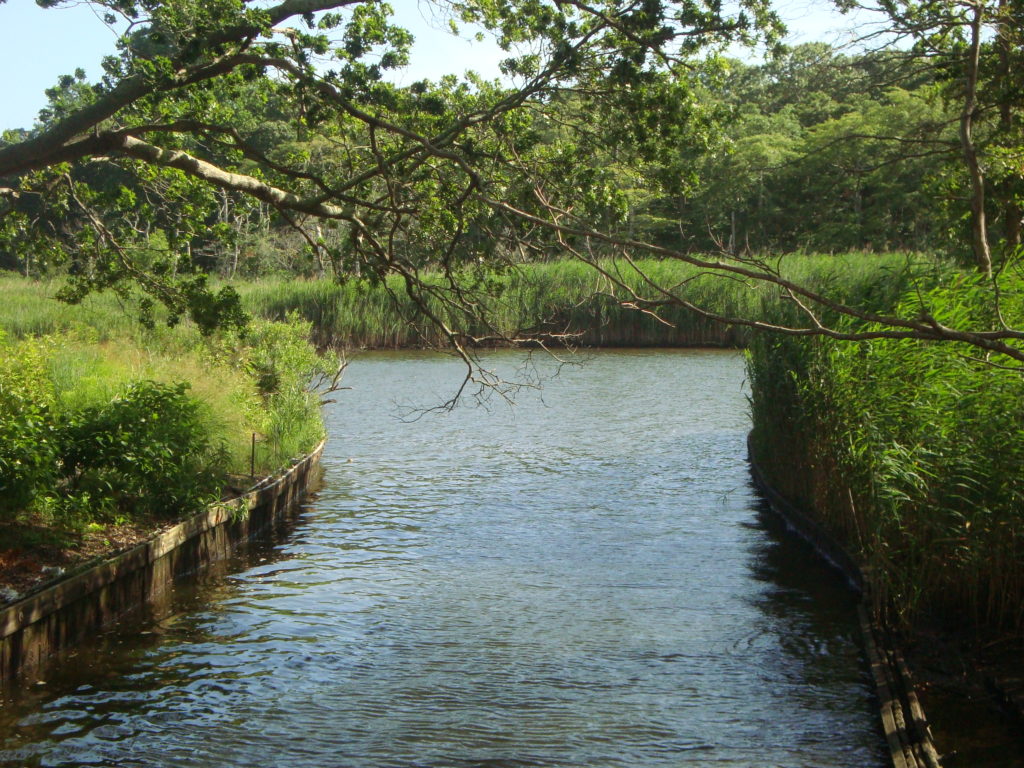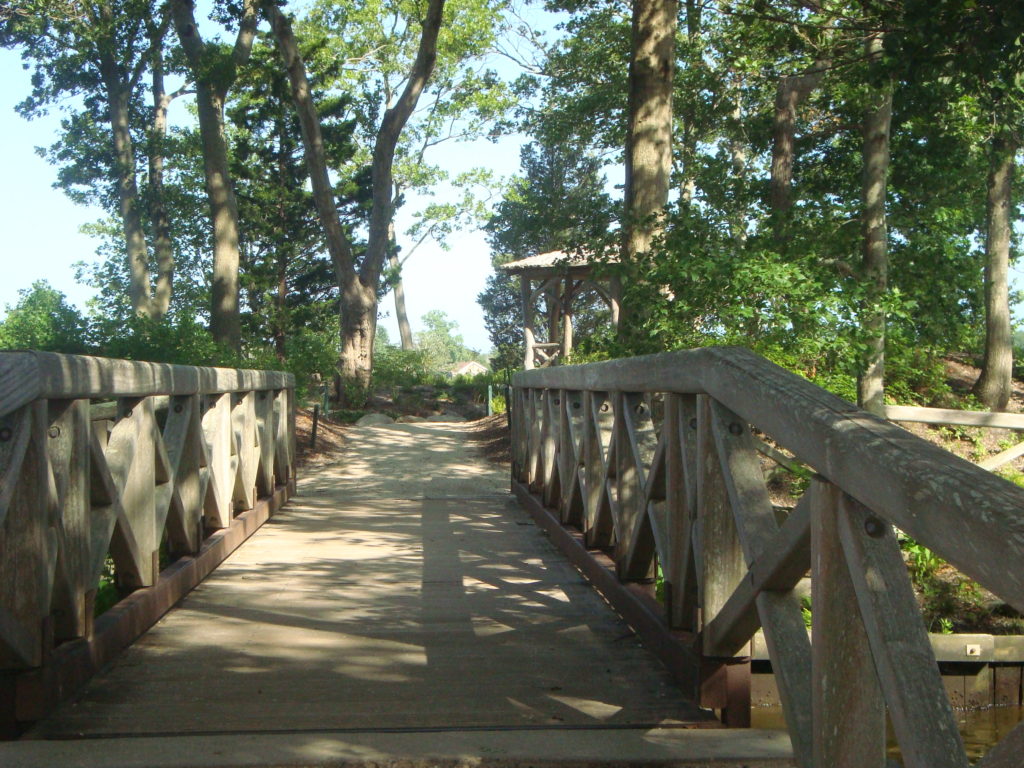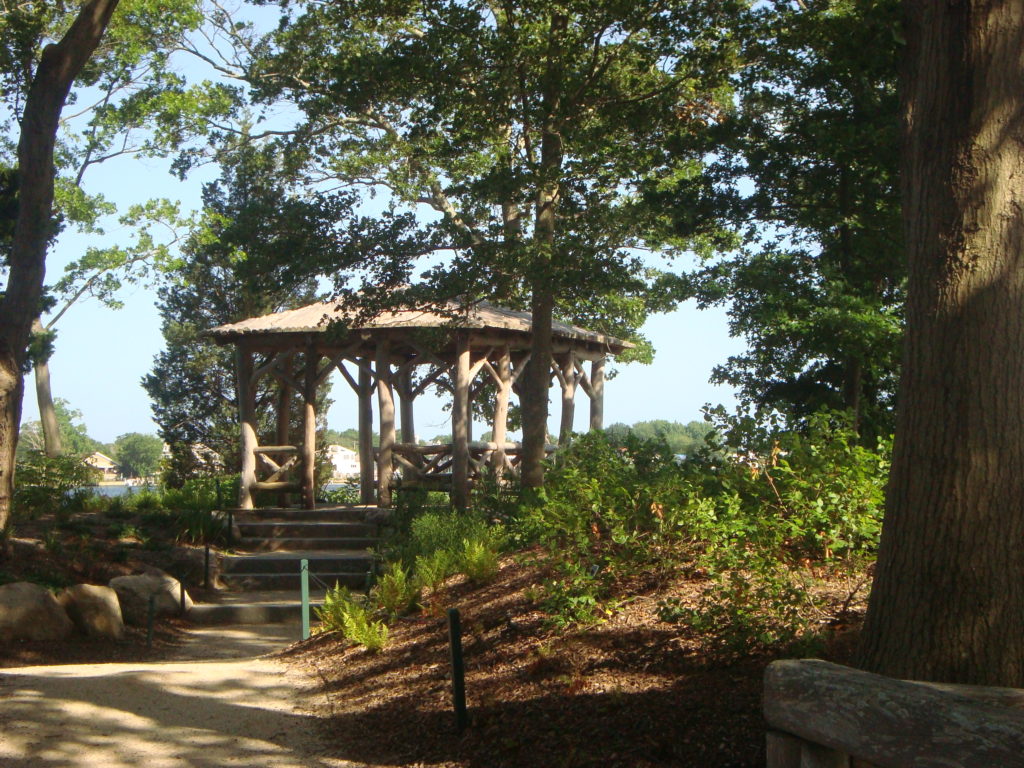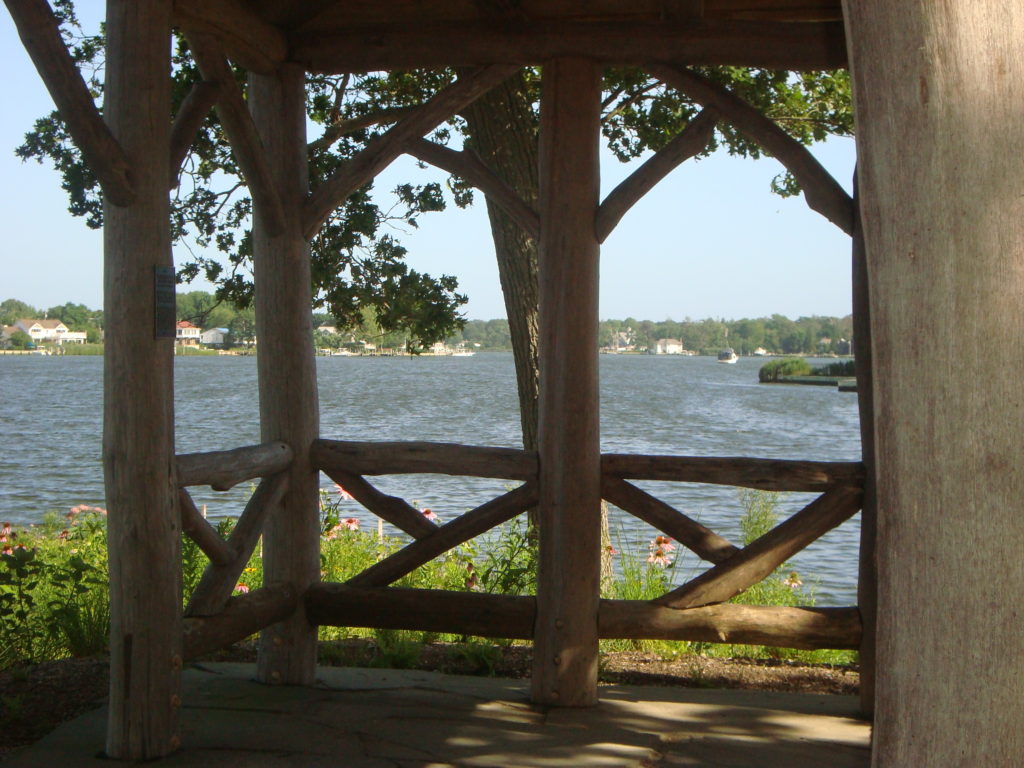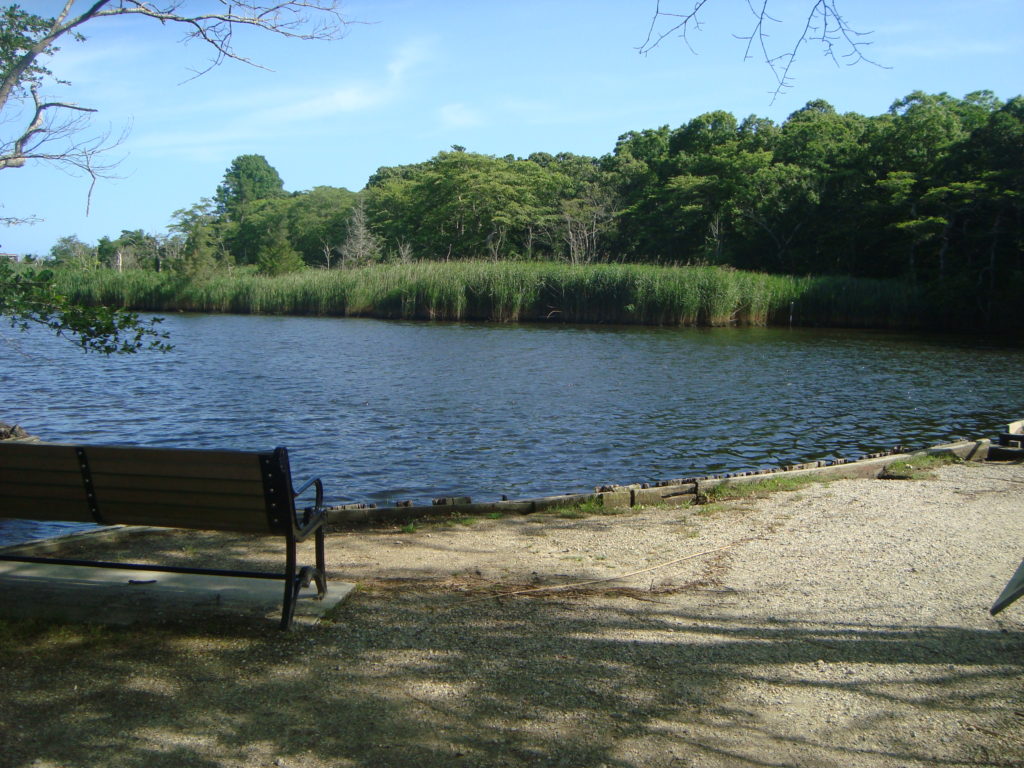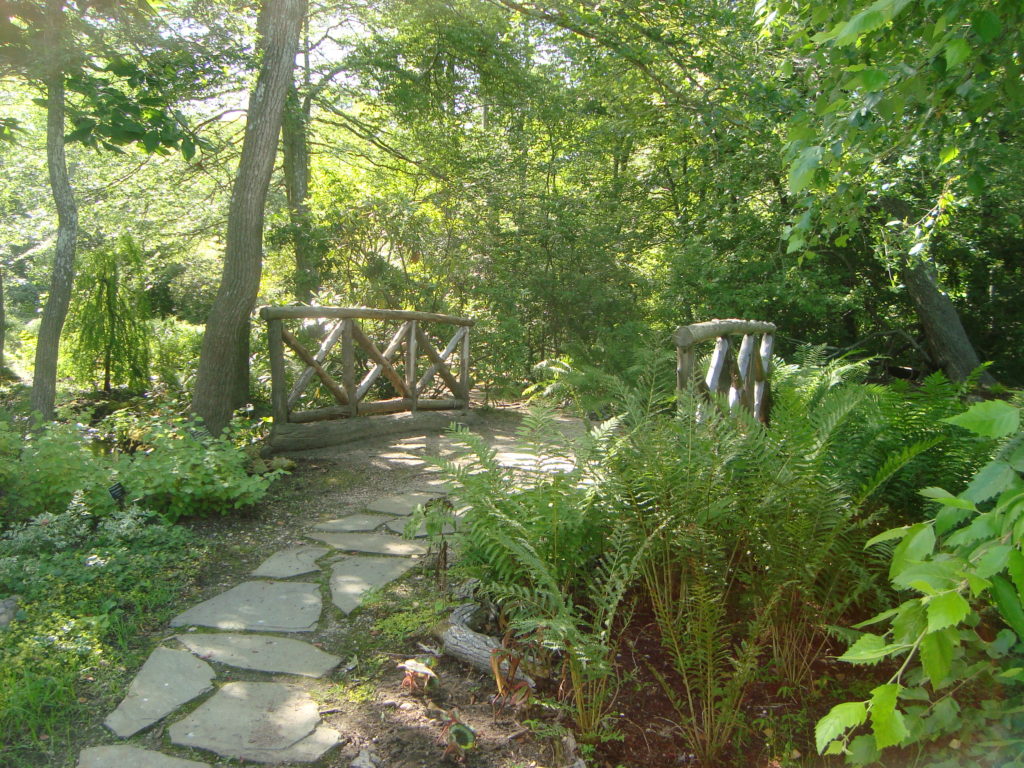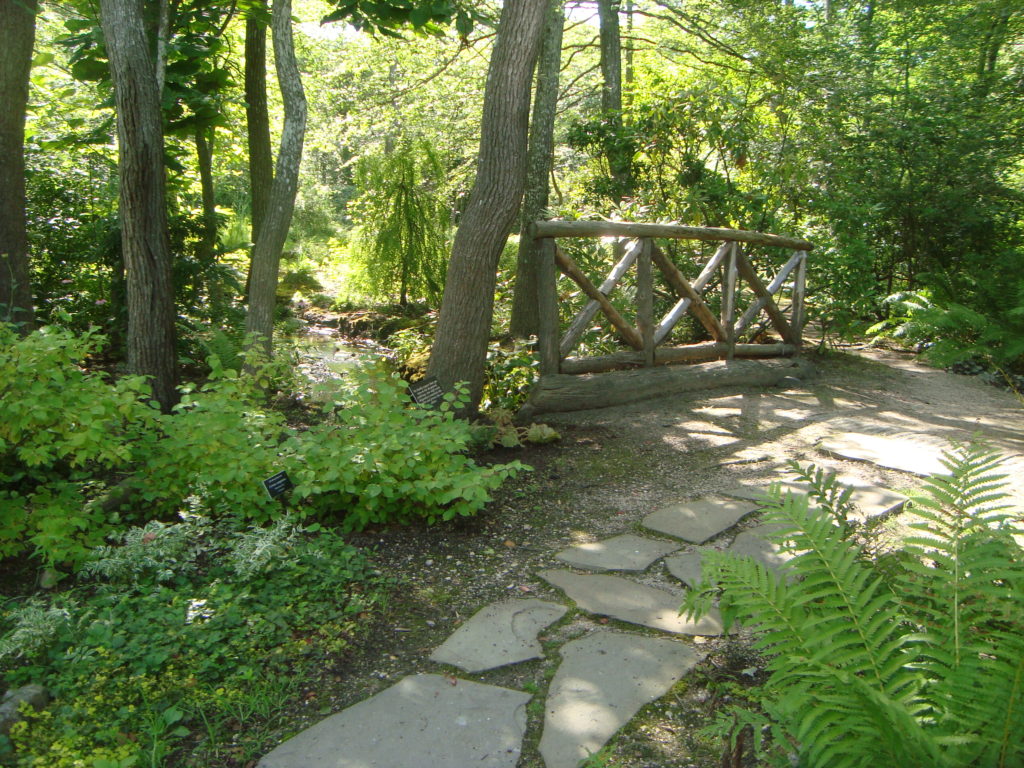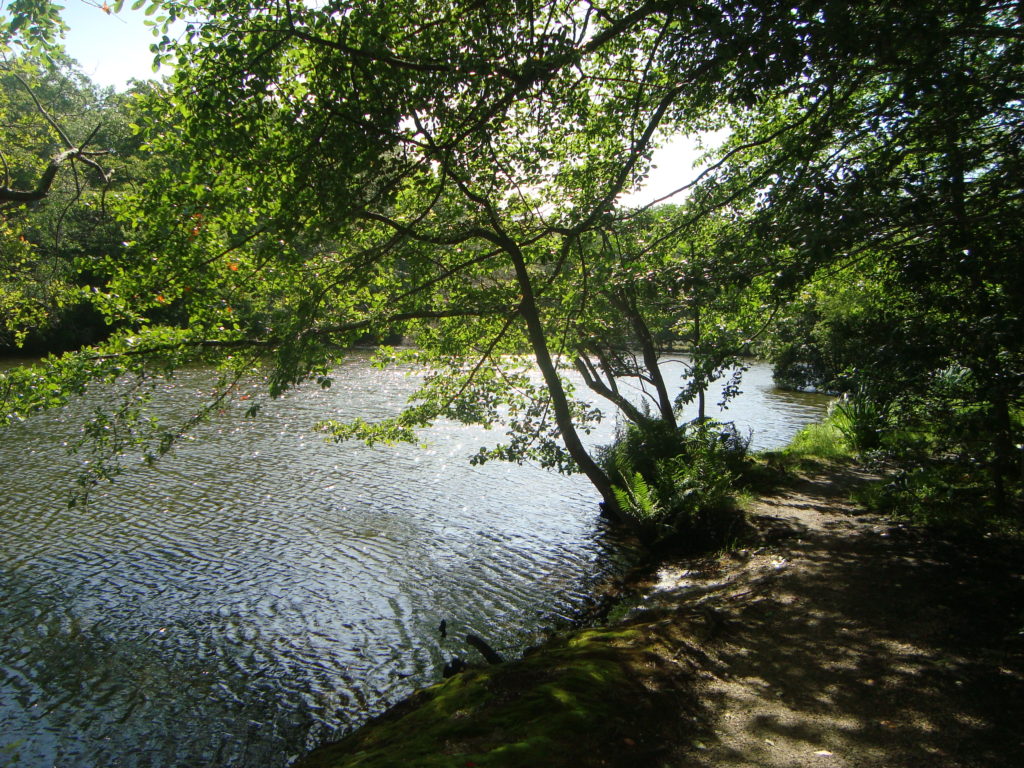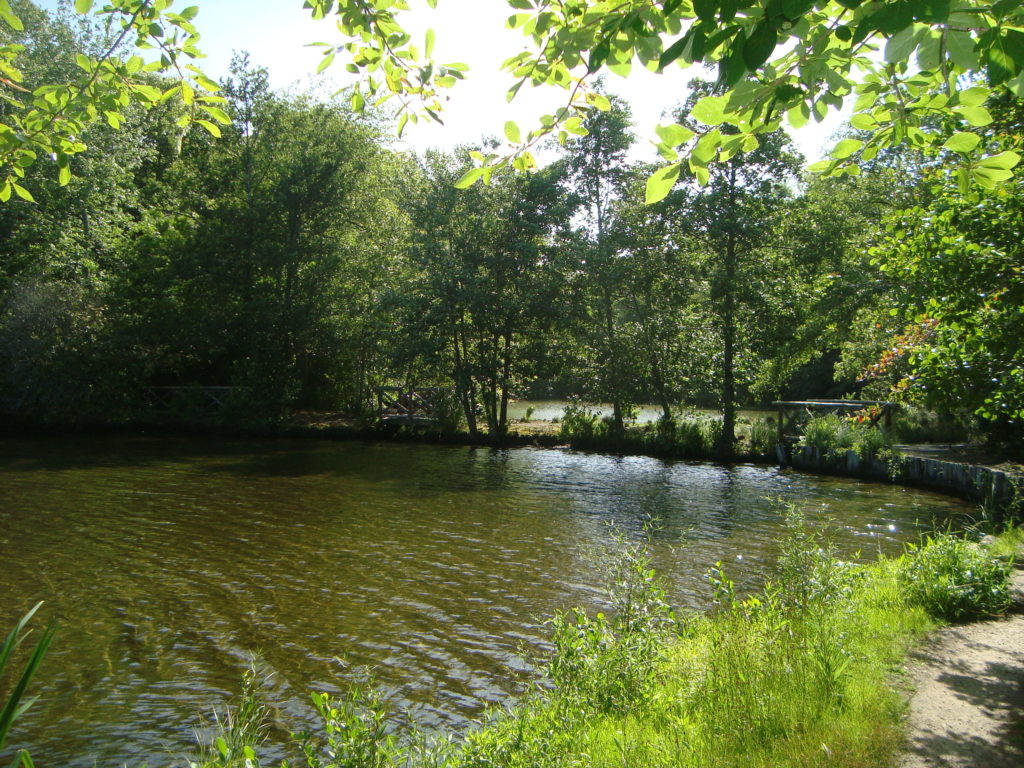 Meandering Pathways All Through The Land and Along the Water Leading to Various Spaces of Love and Spots of Interest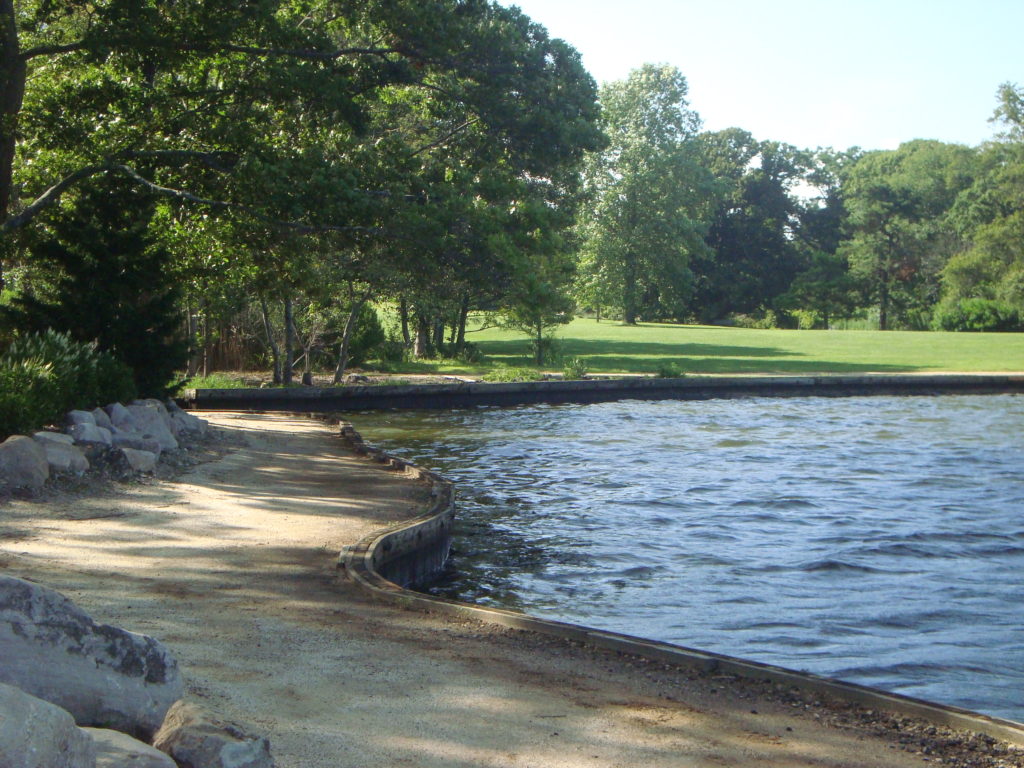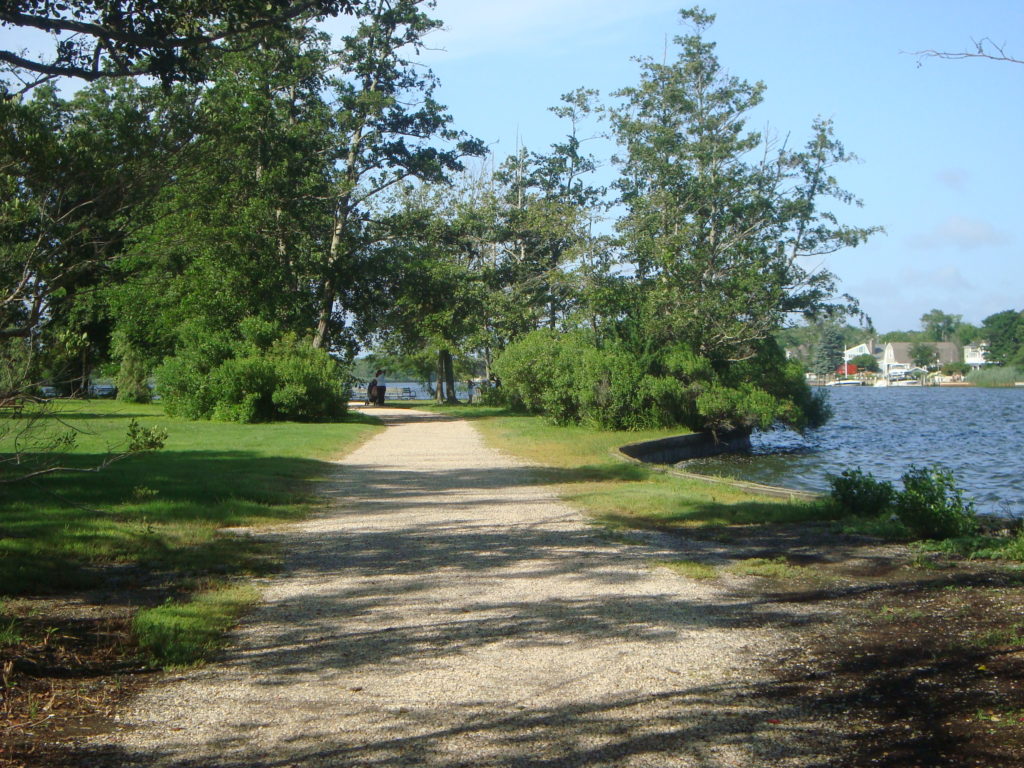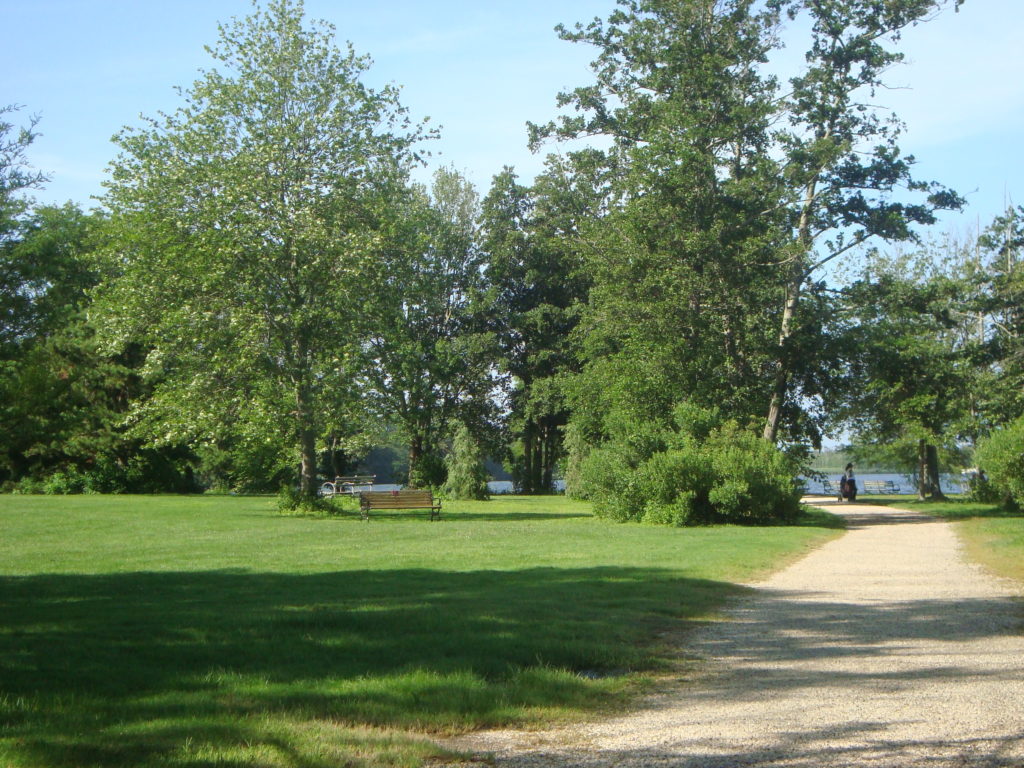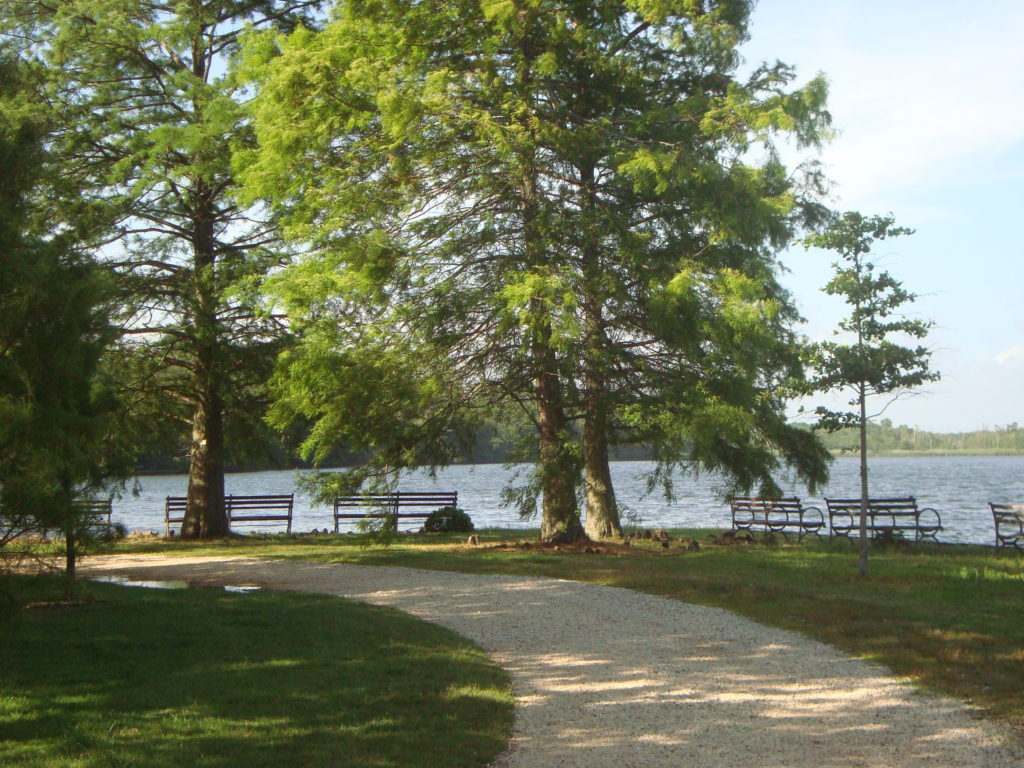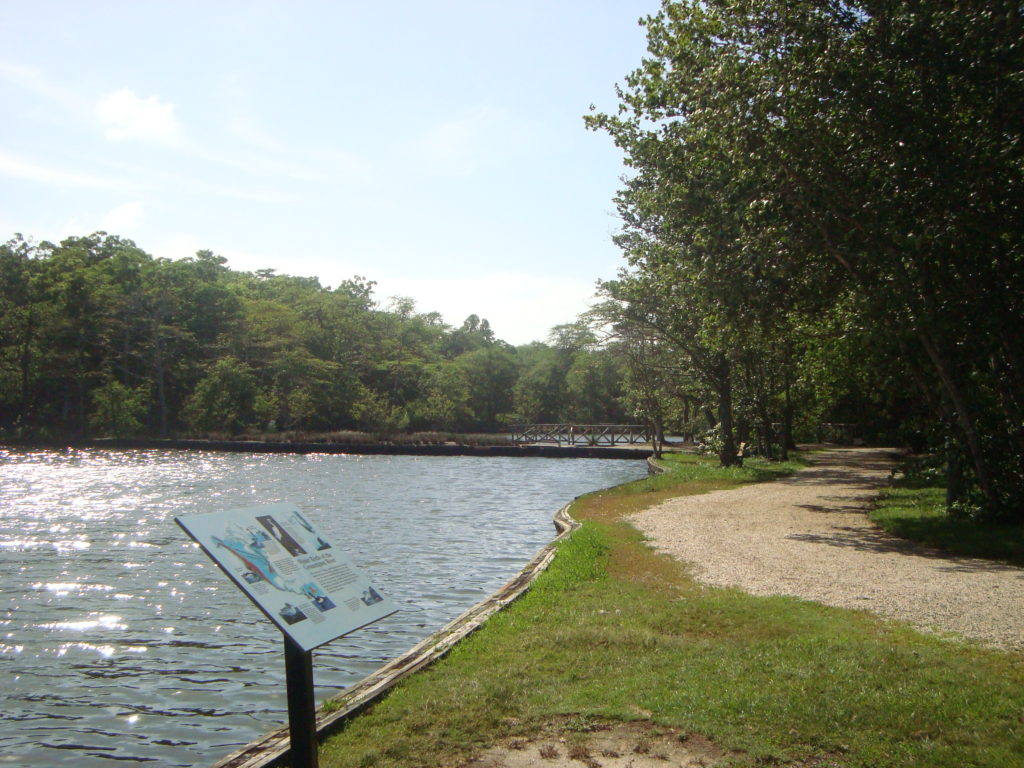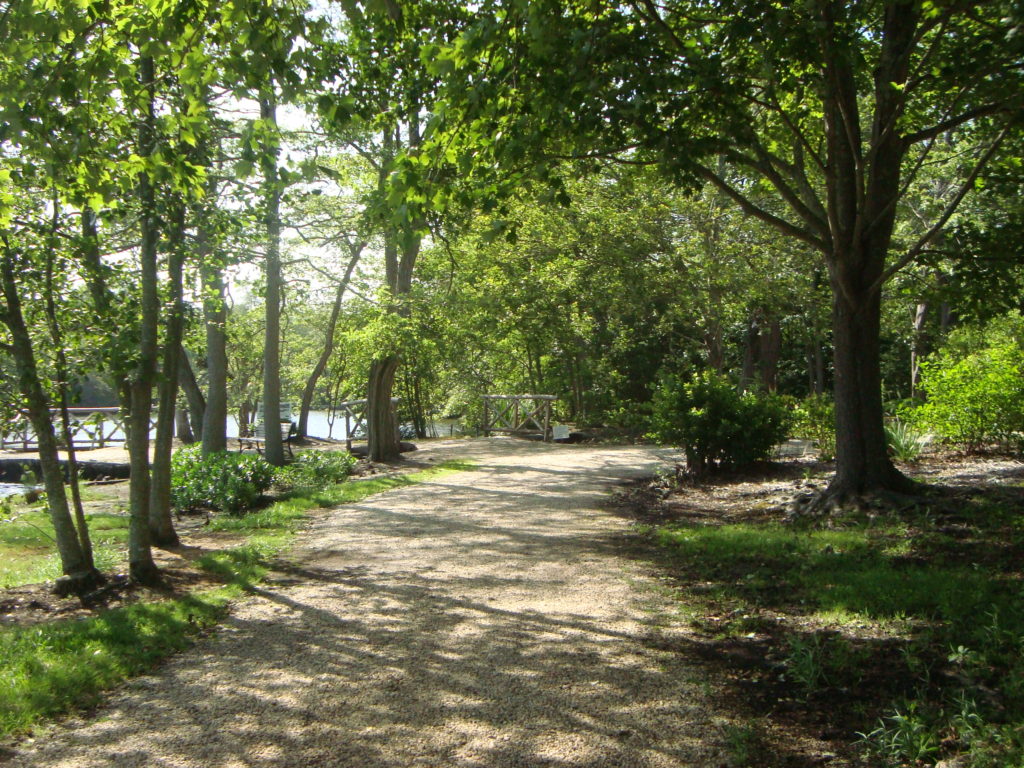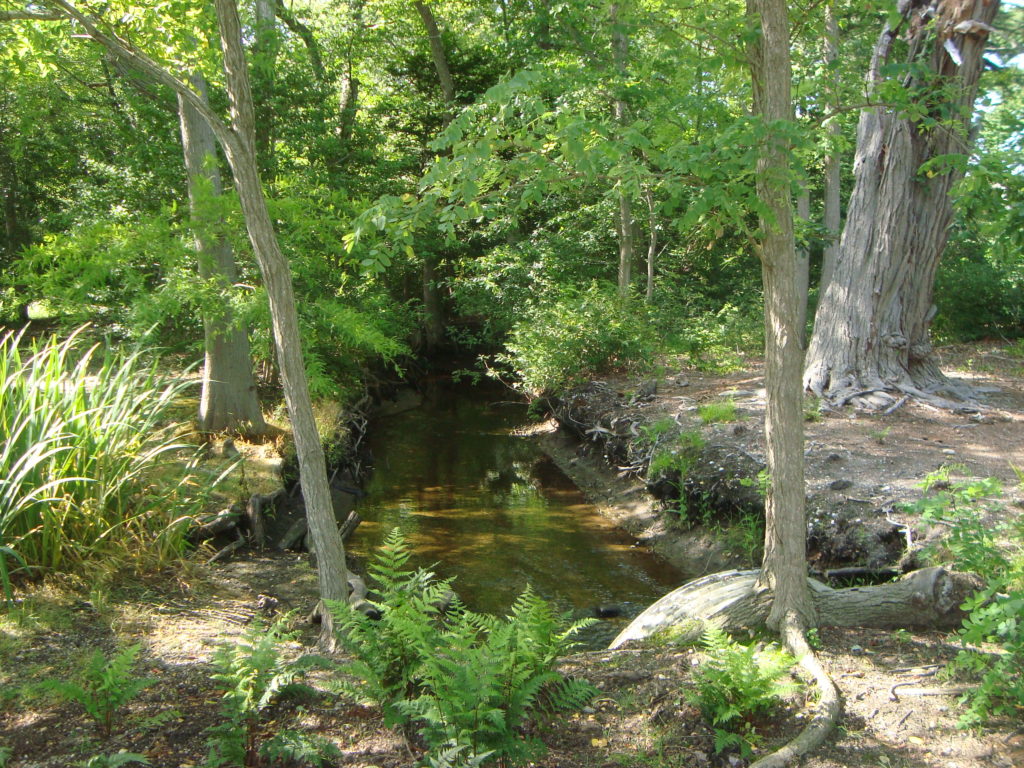 Amazing Trees and Canopied Pathways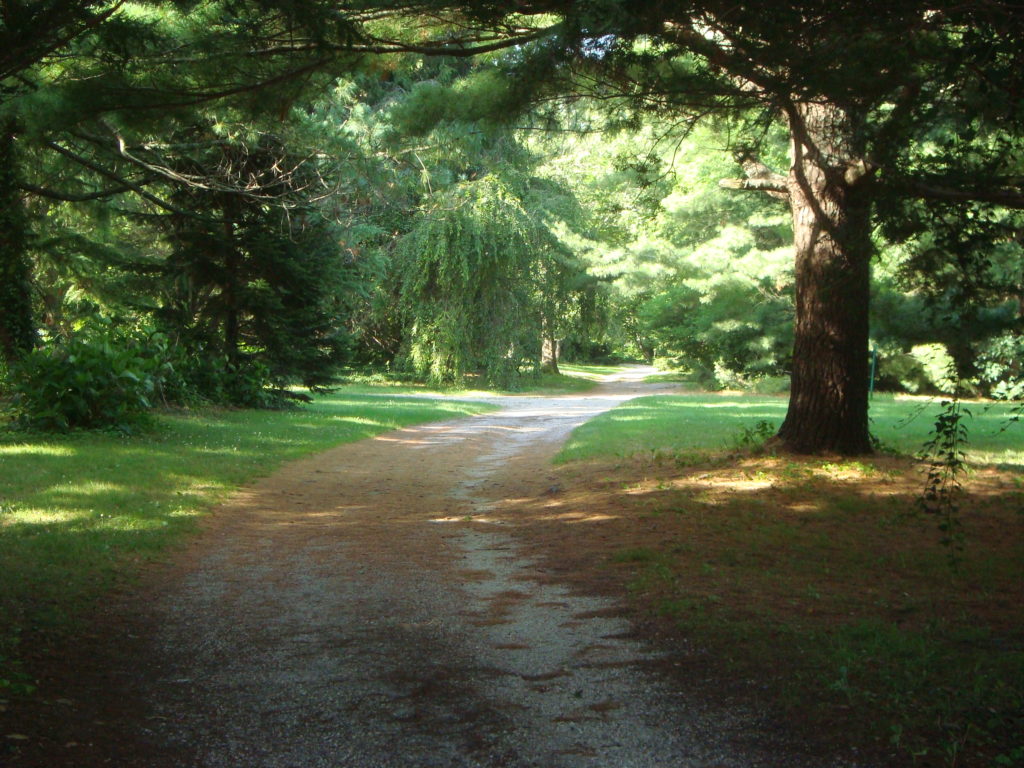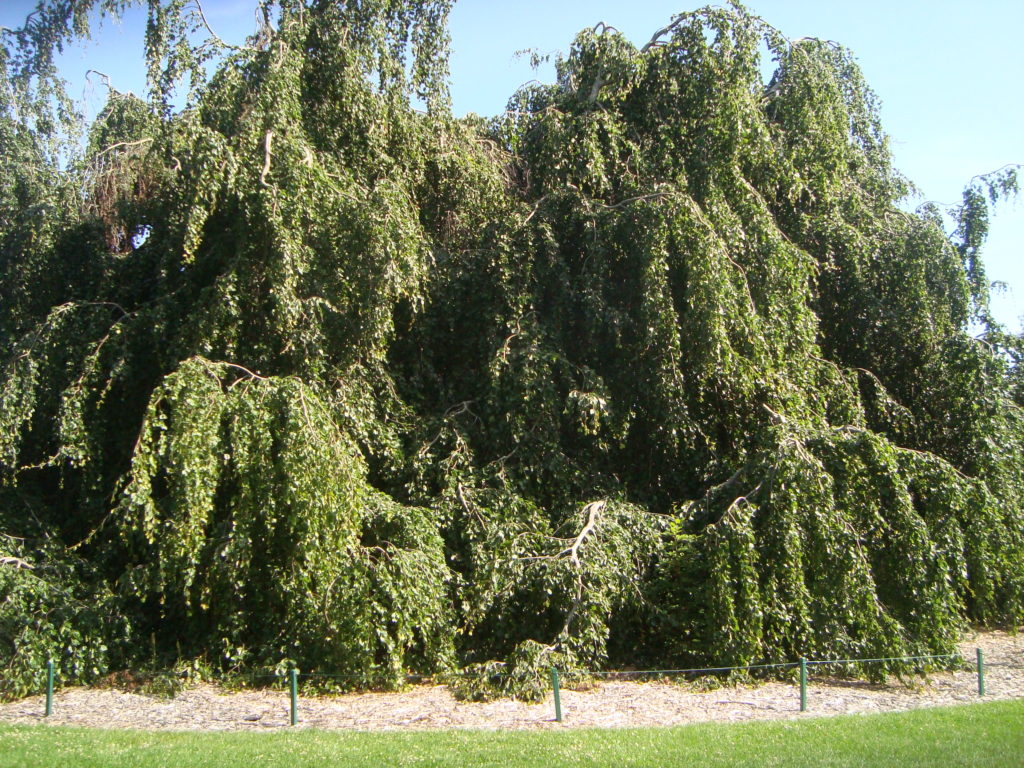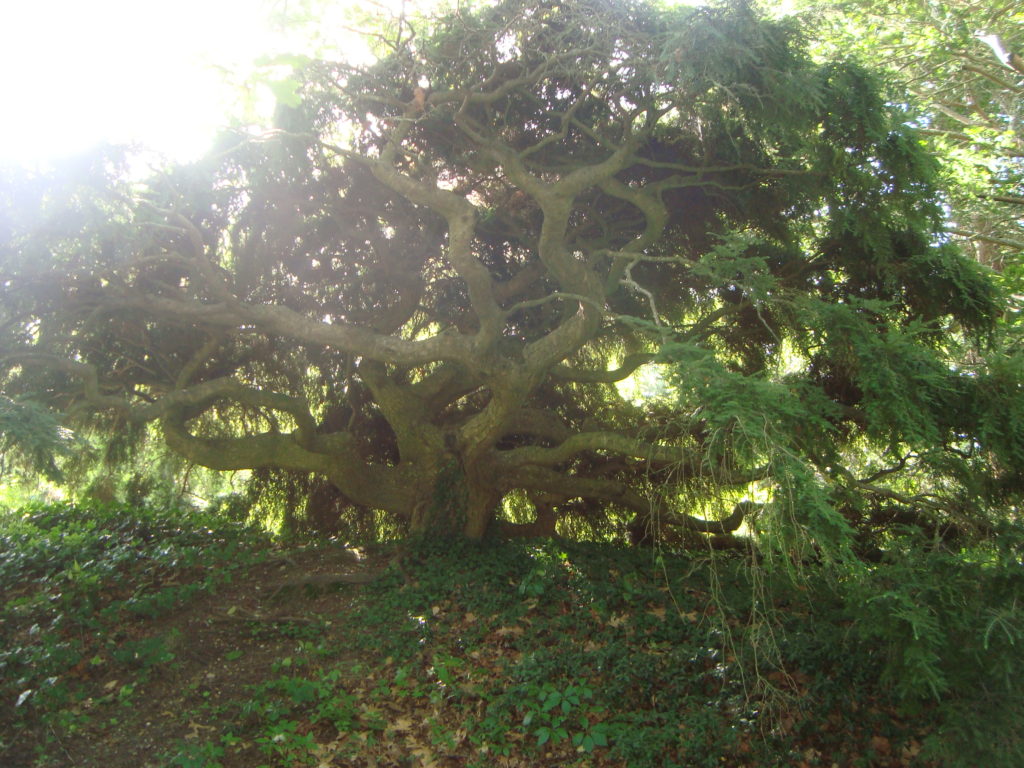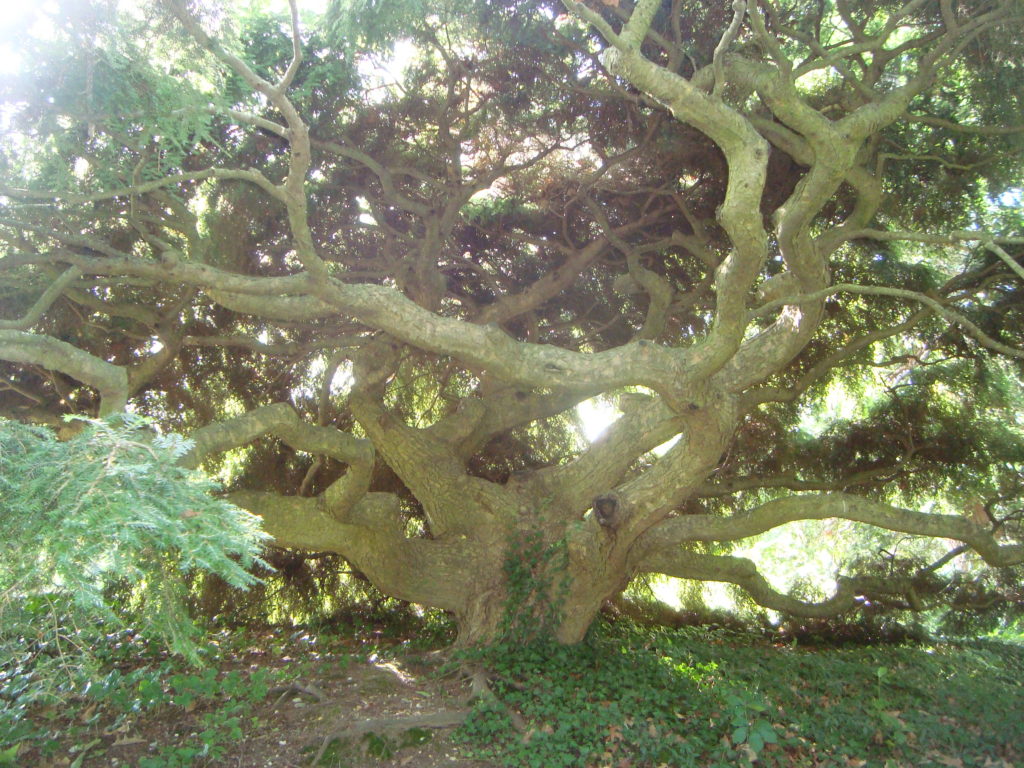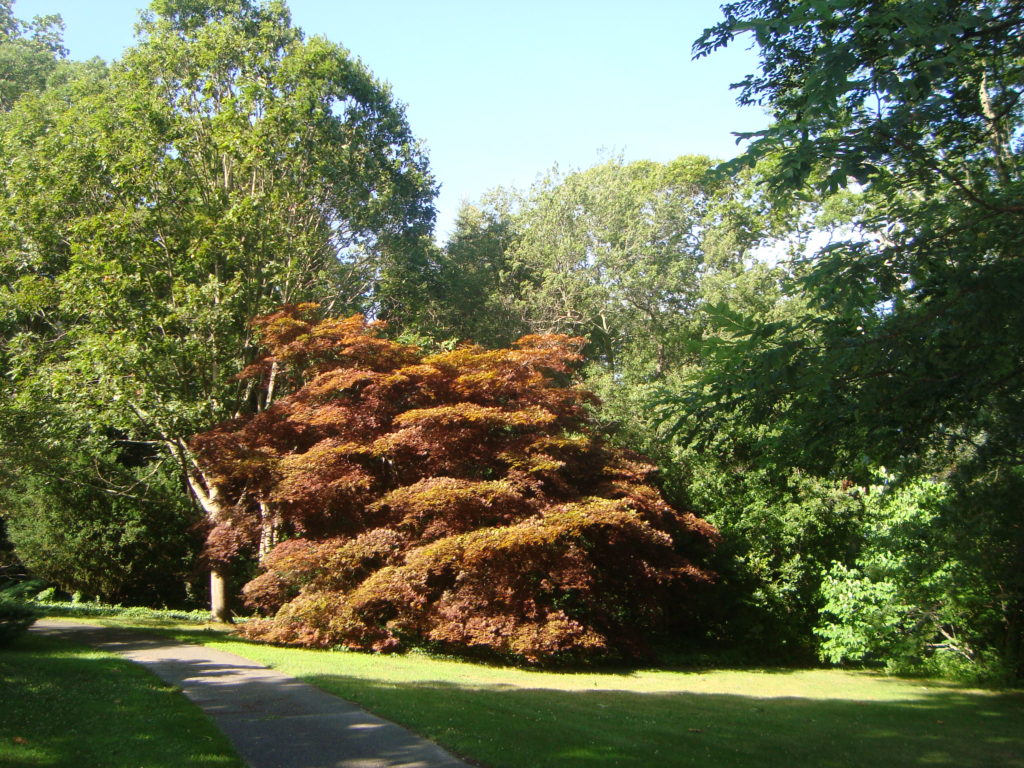 Variety of Spaces of Love Nestled Into Private Spots.  Each Family Should Have 2.5 Acres.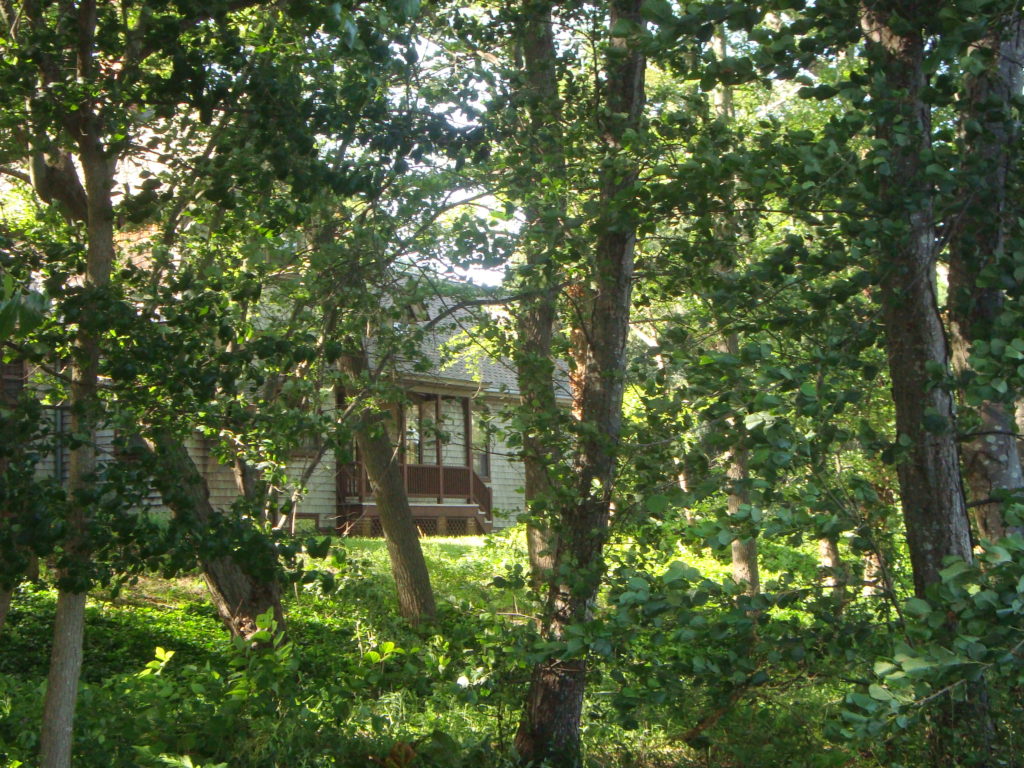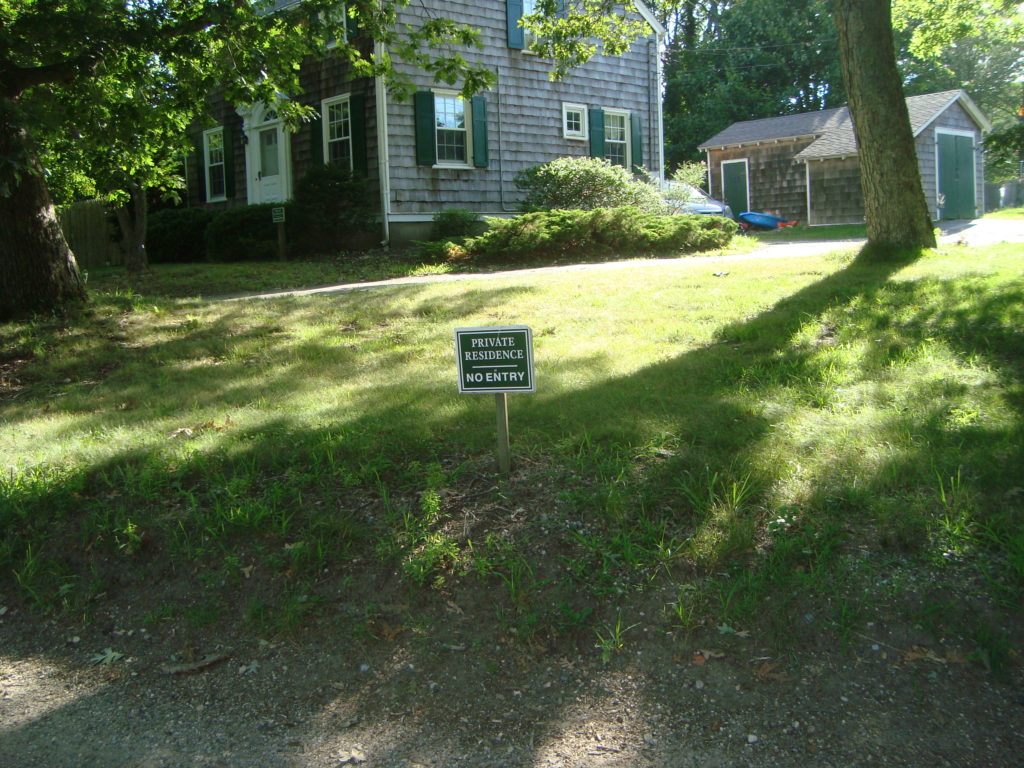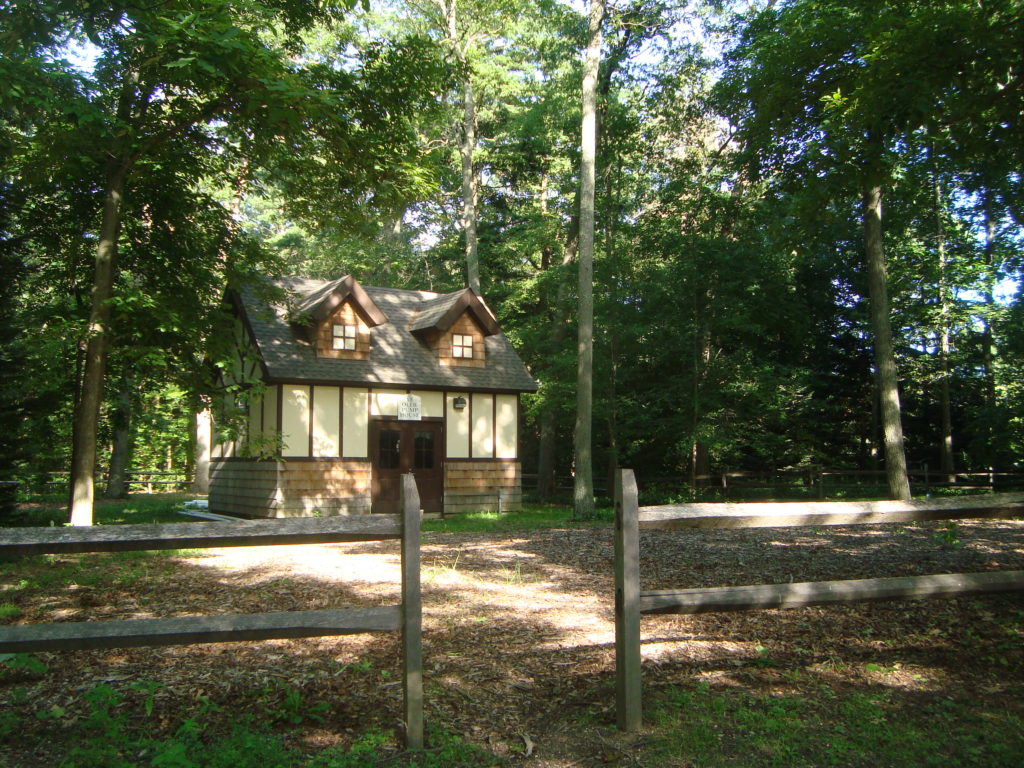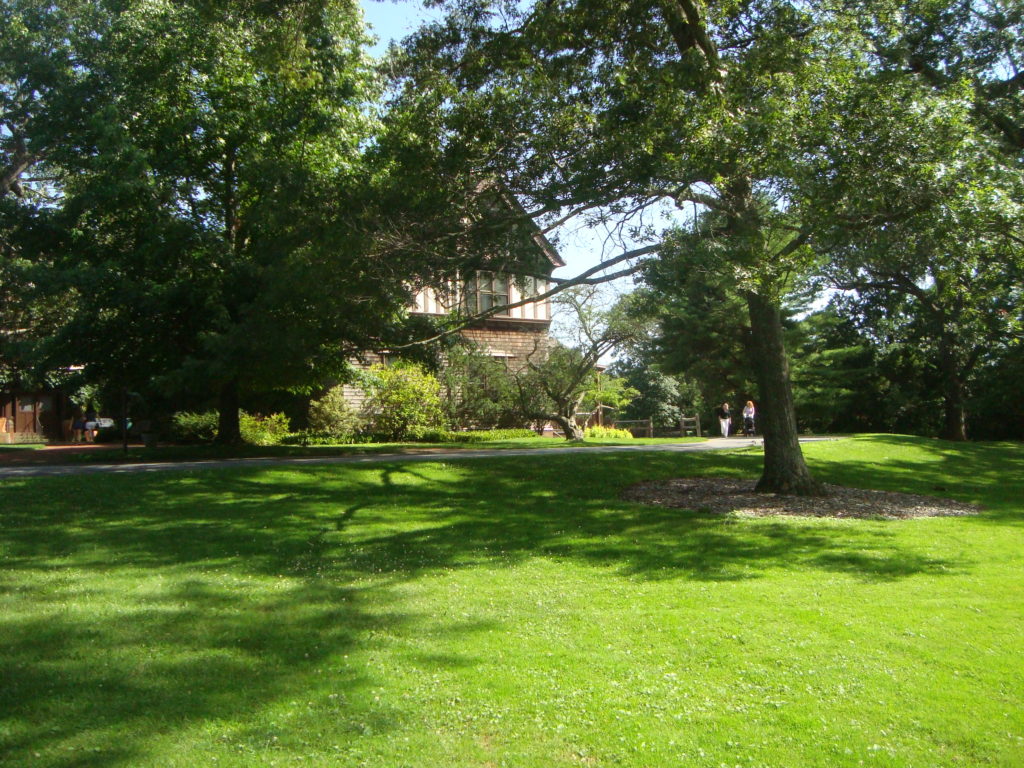 Gardens Filled with Fruit, Veggies, Flowers, Butterflies, Bees, and Beauty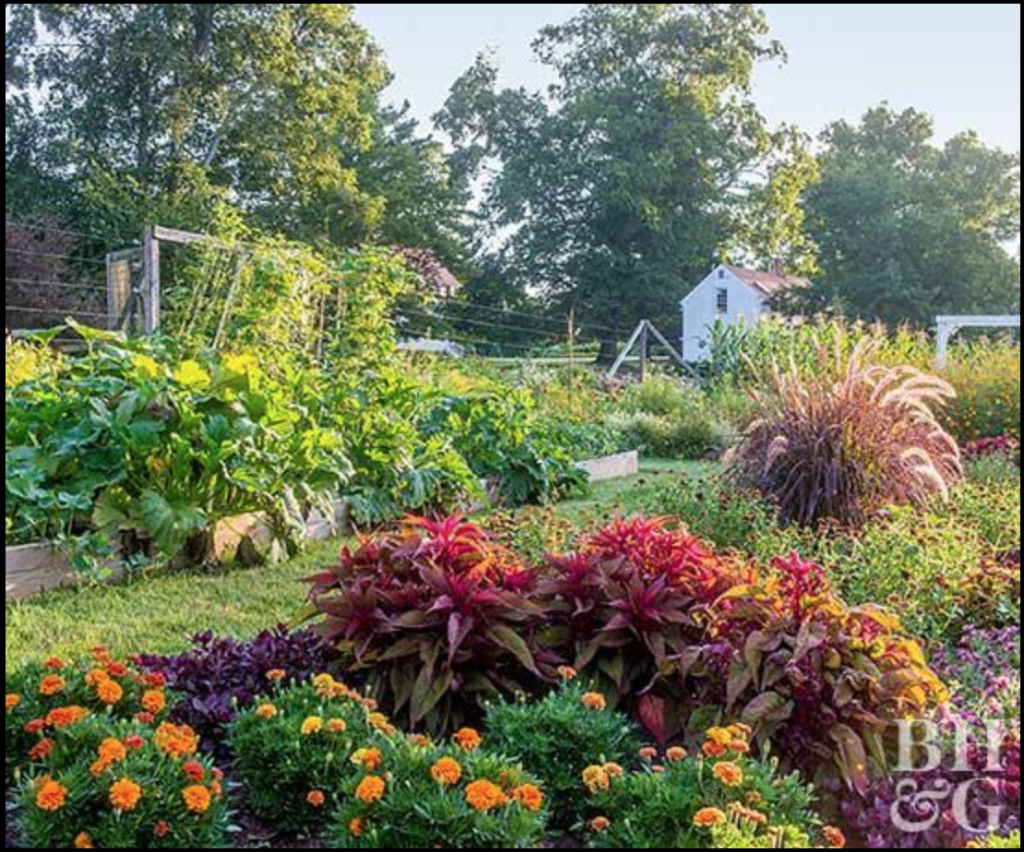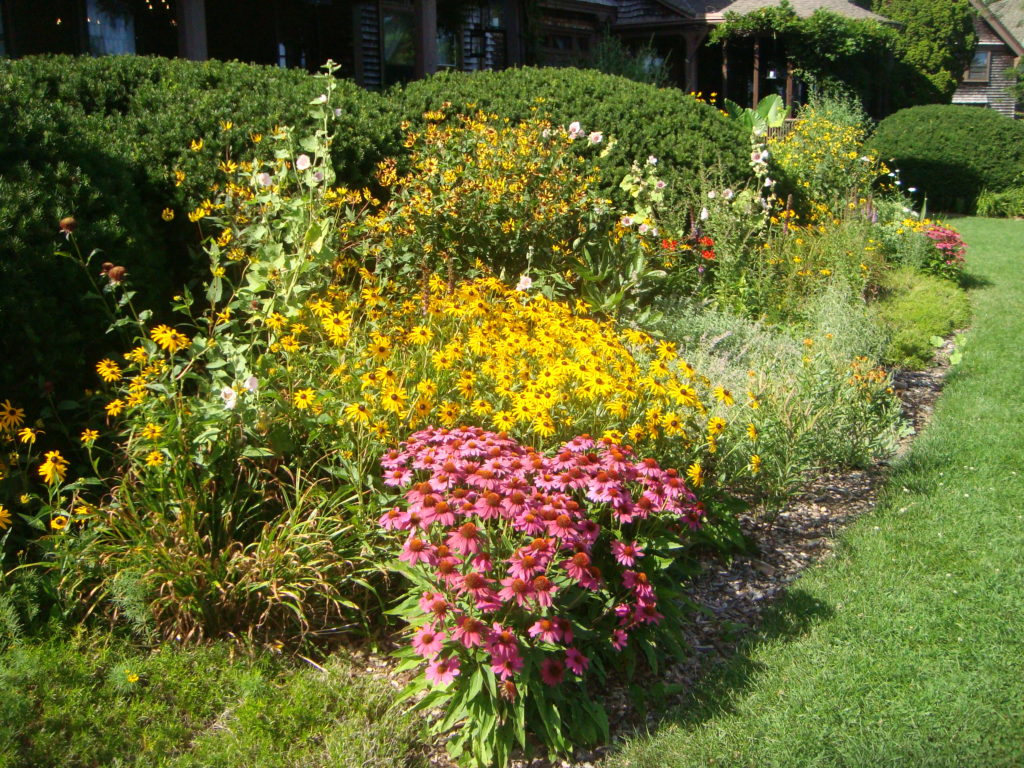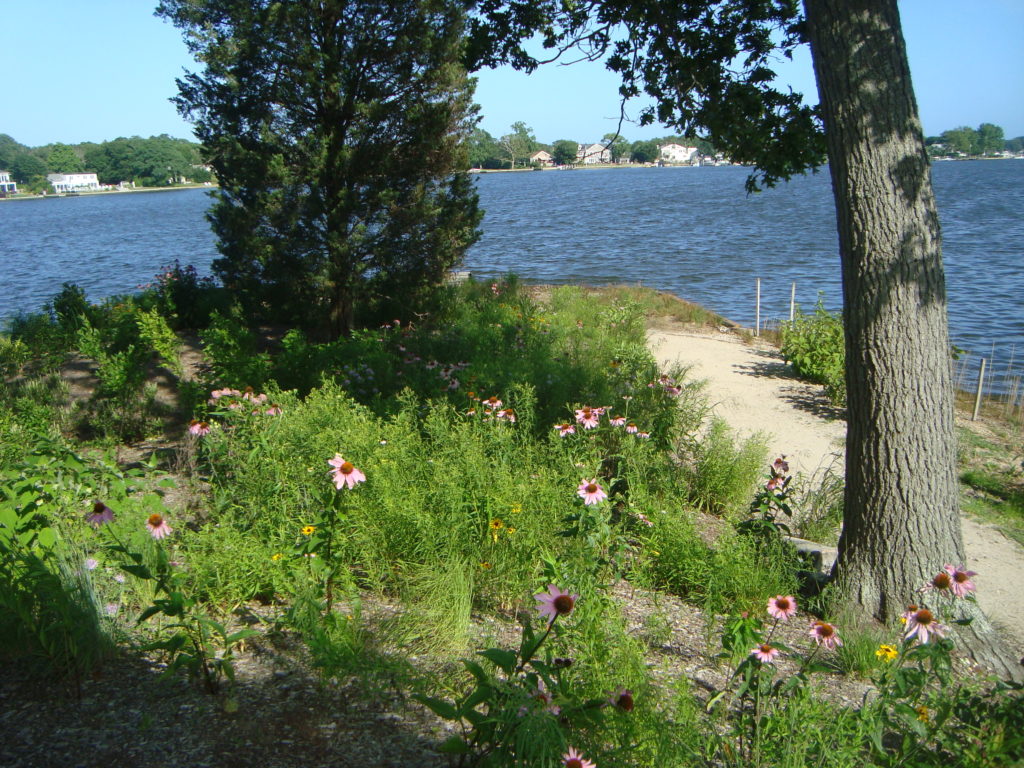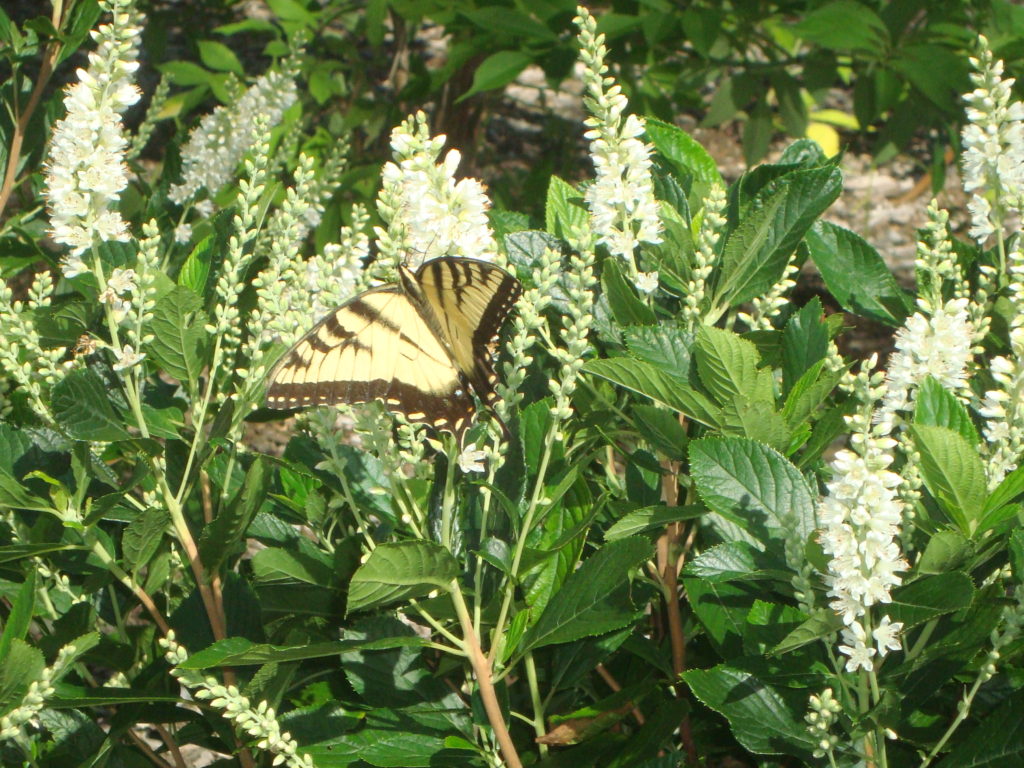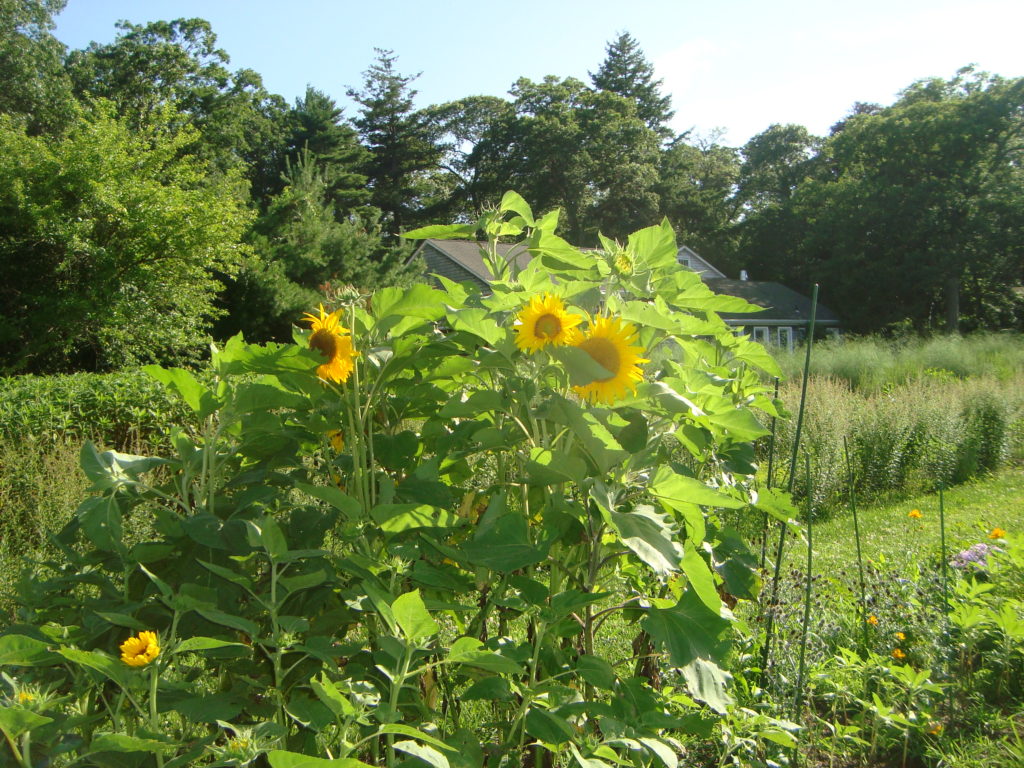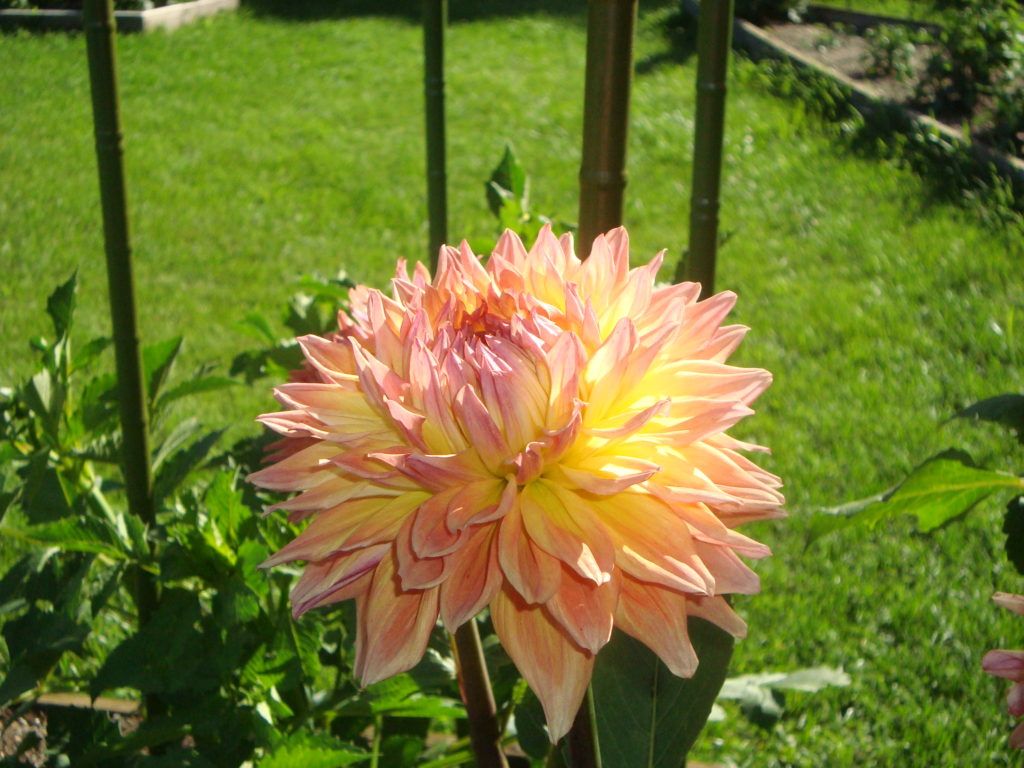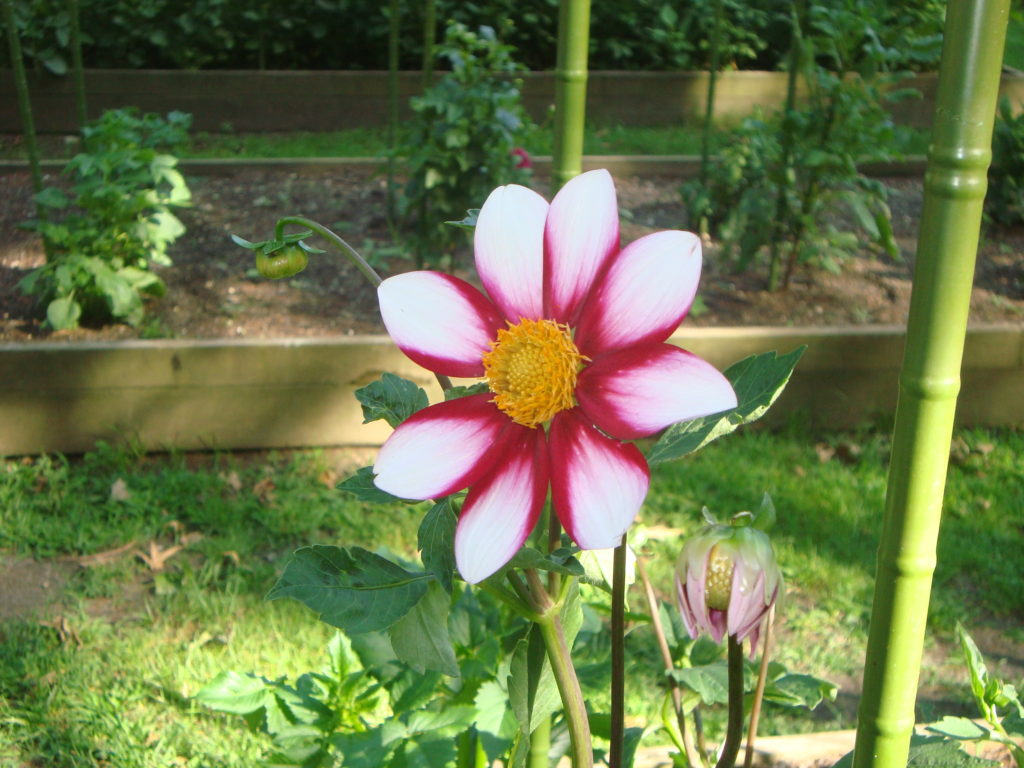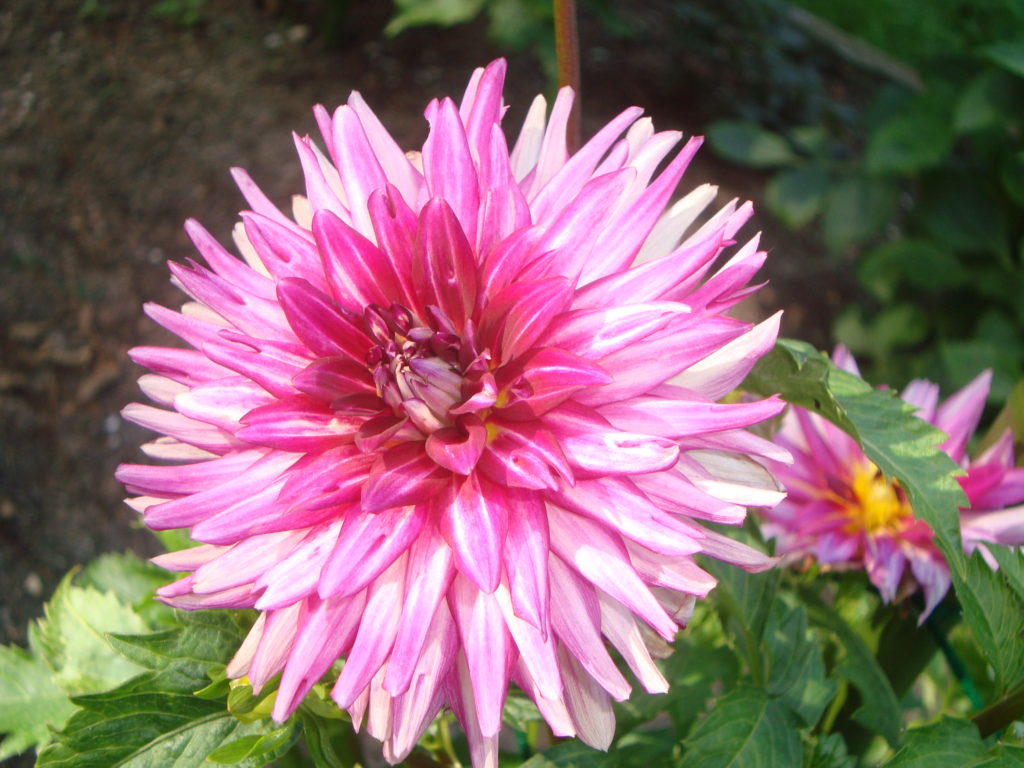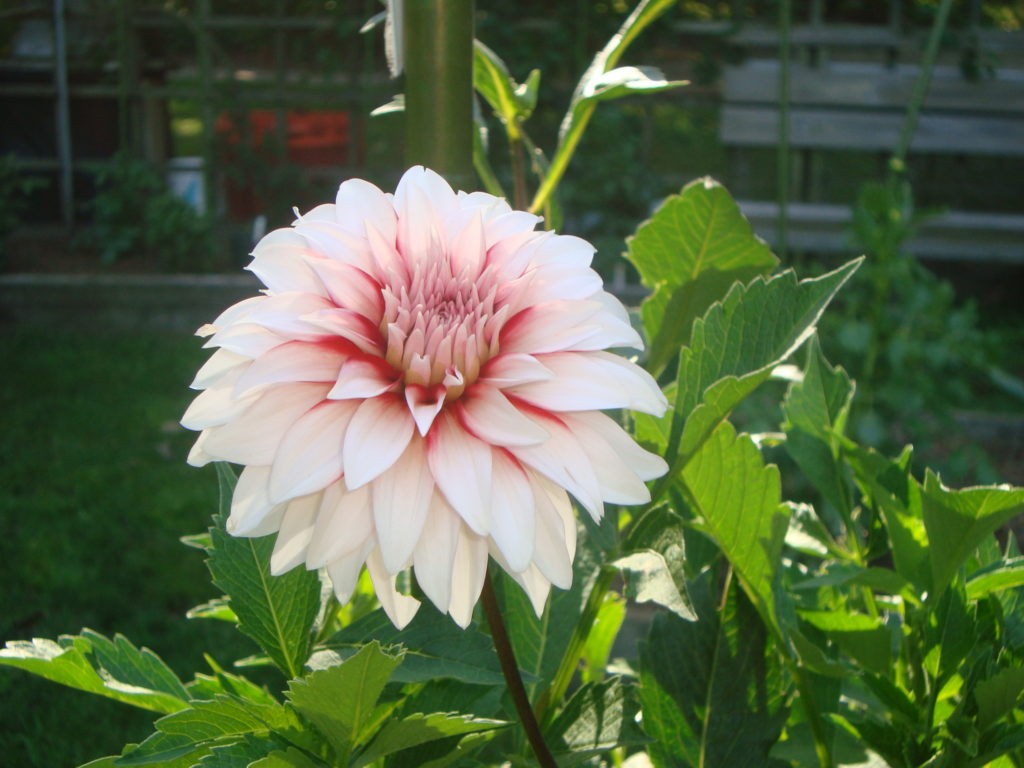 Magical Spaces of Love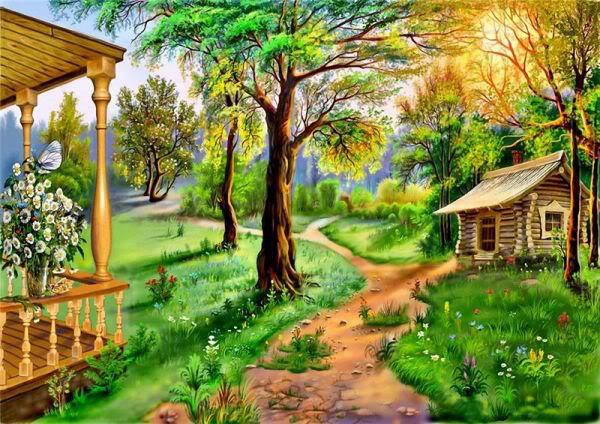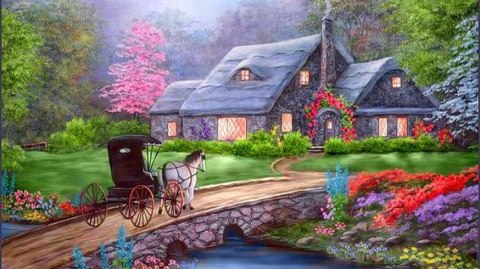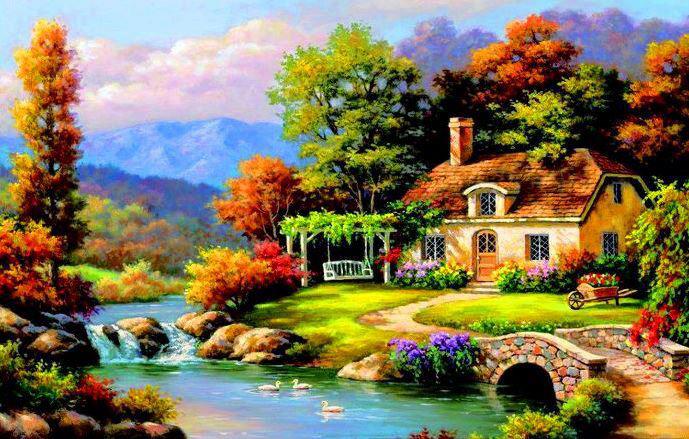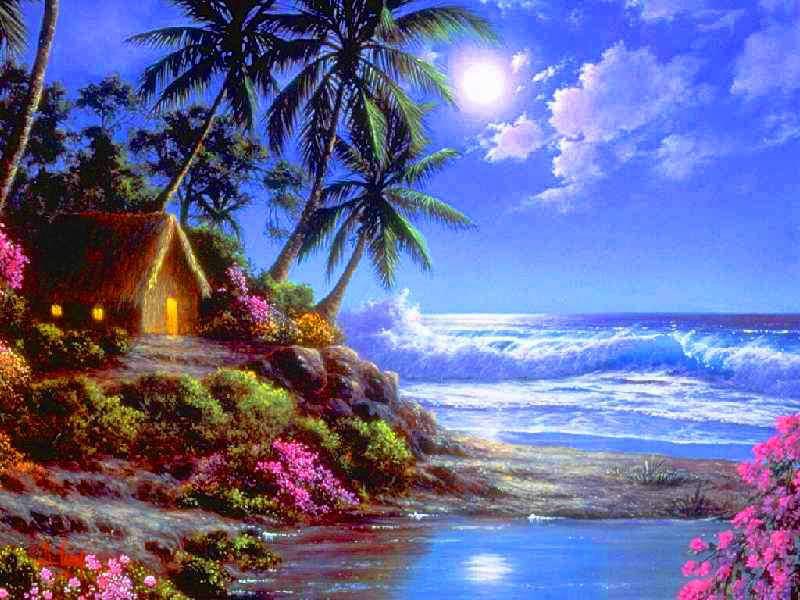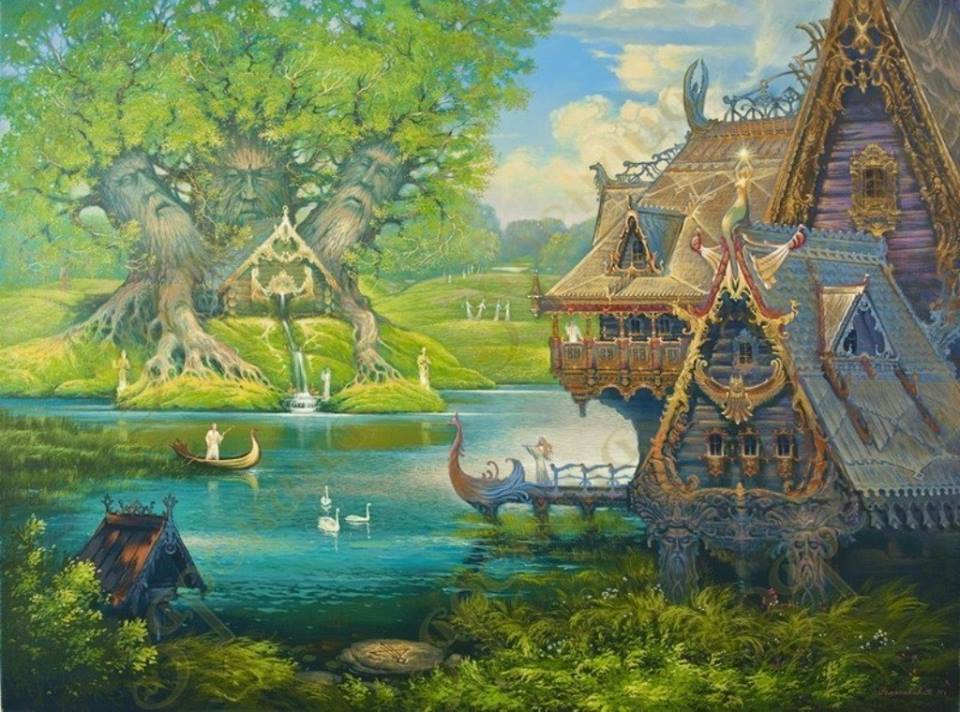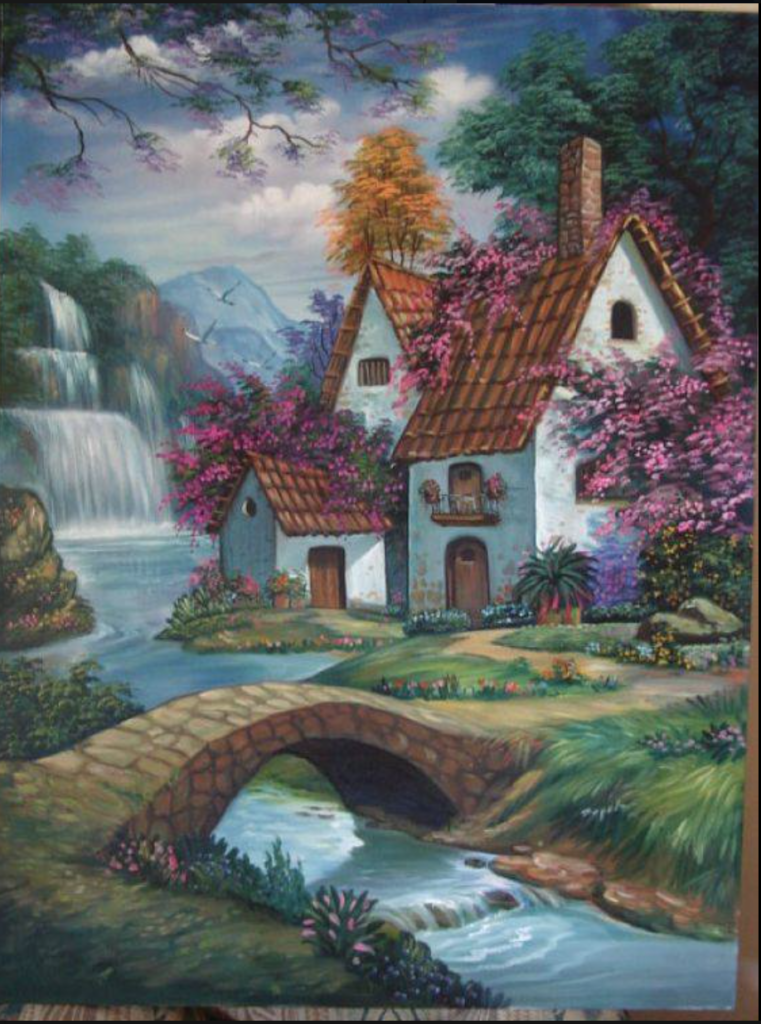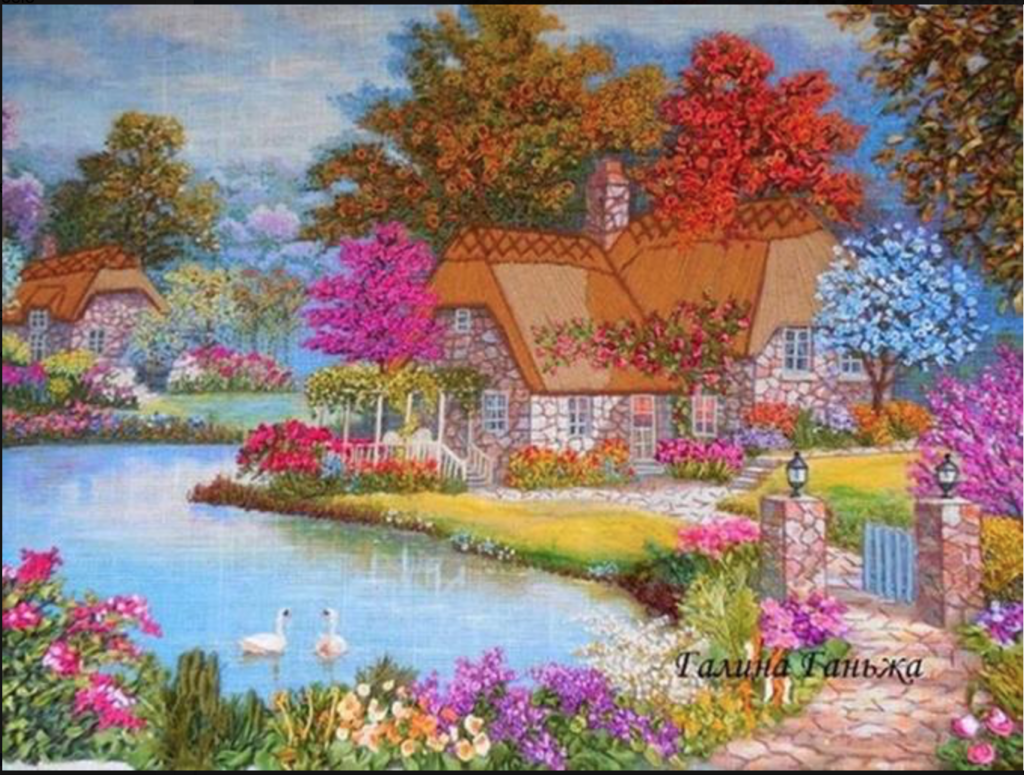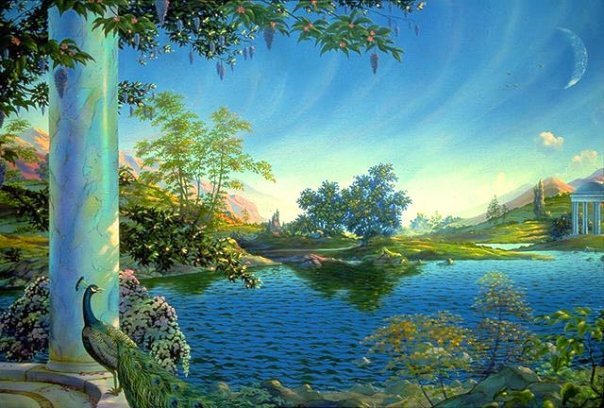 Living Spaces of Love
As you will see, I am a BIG fan of WATER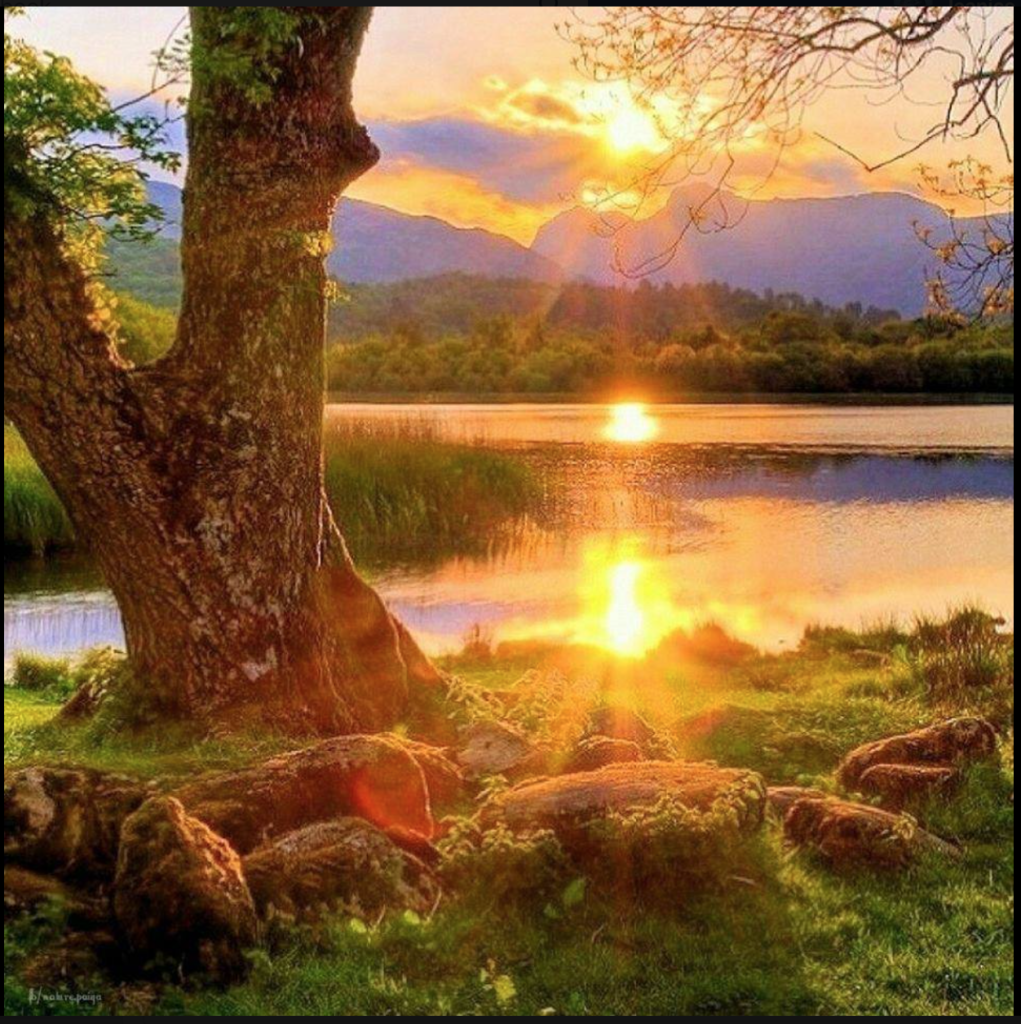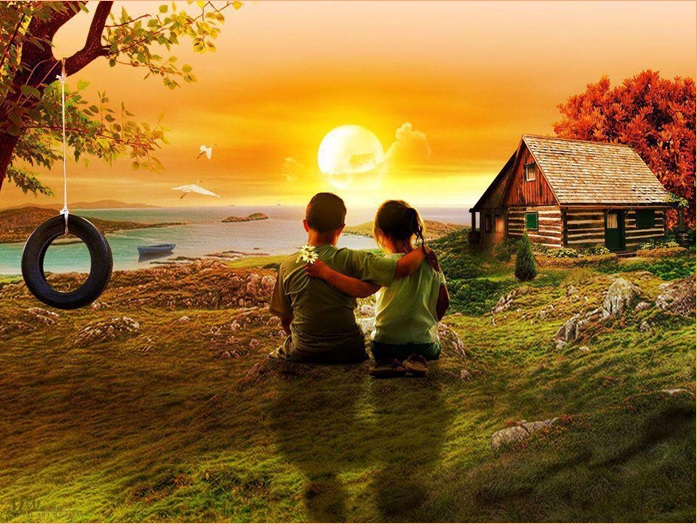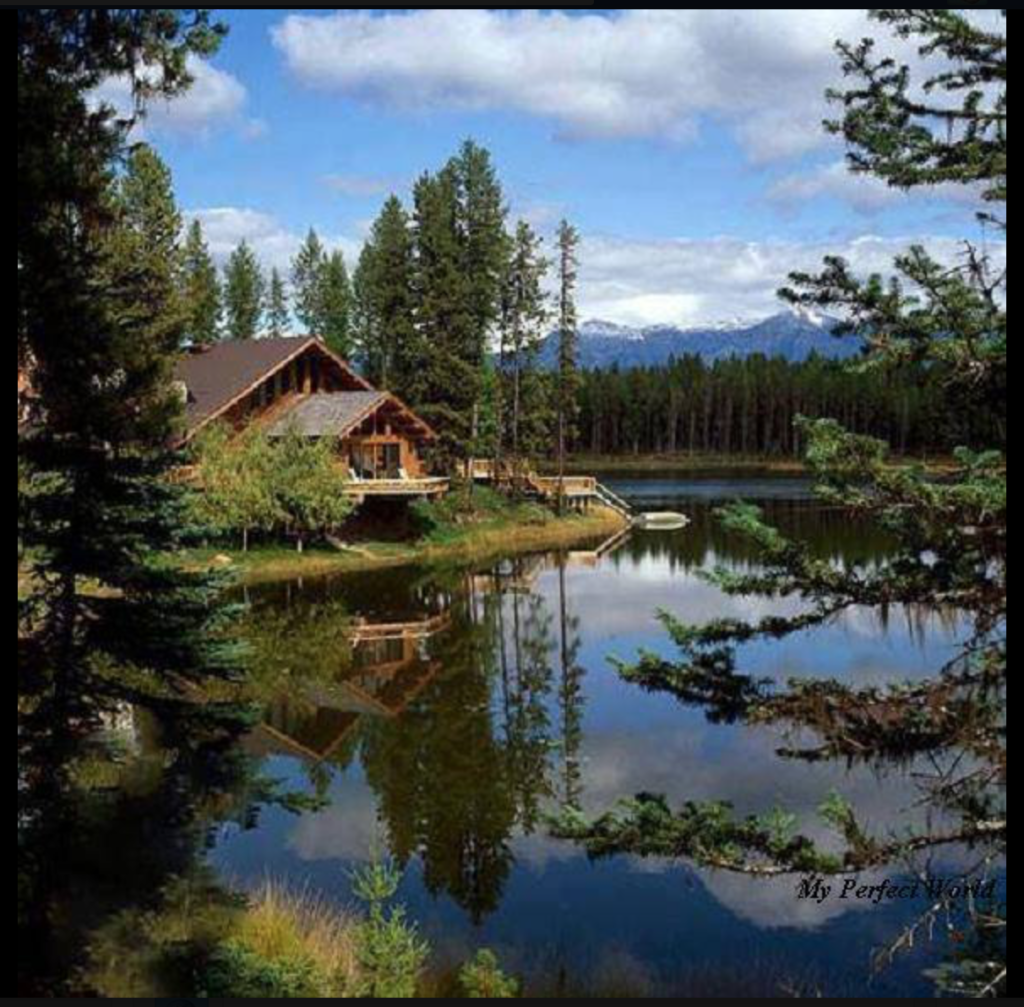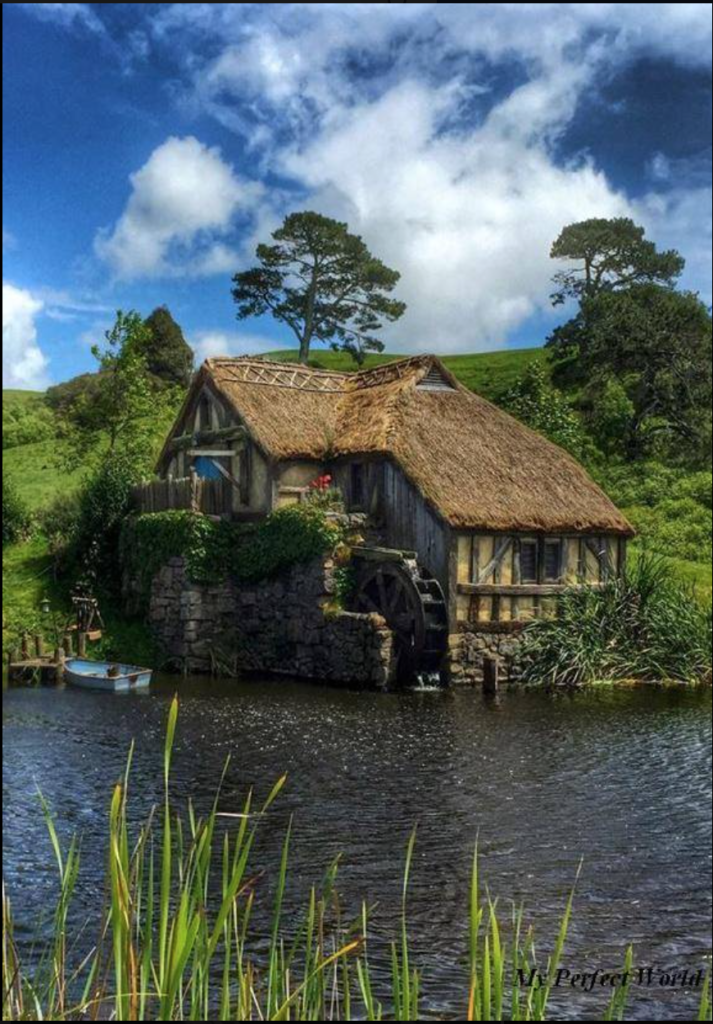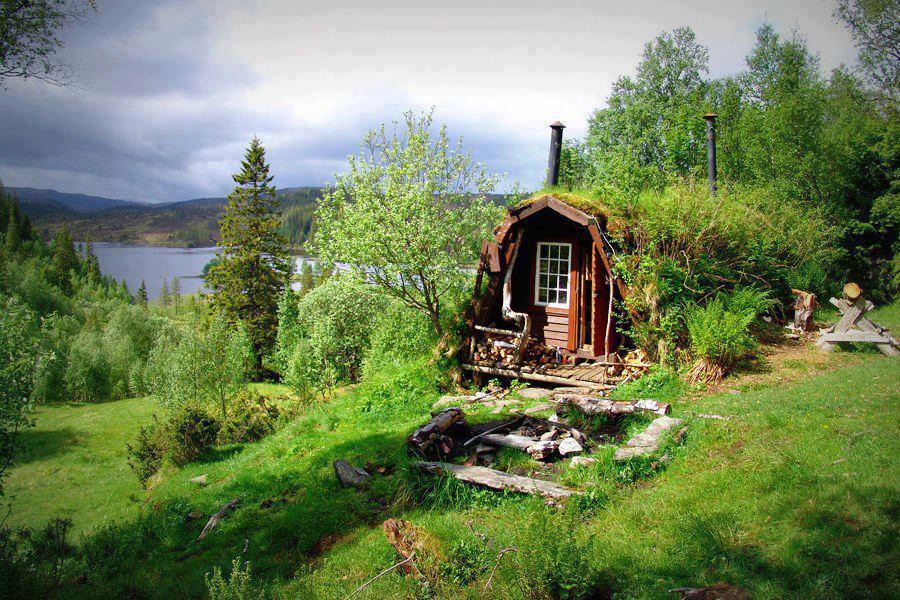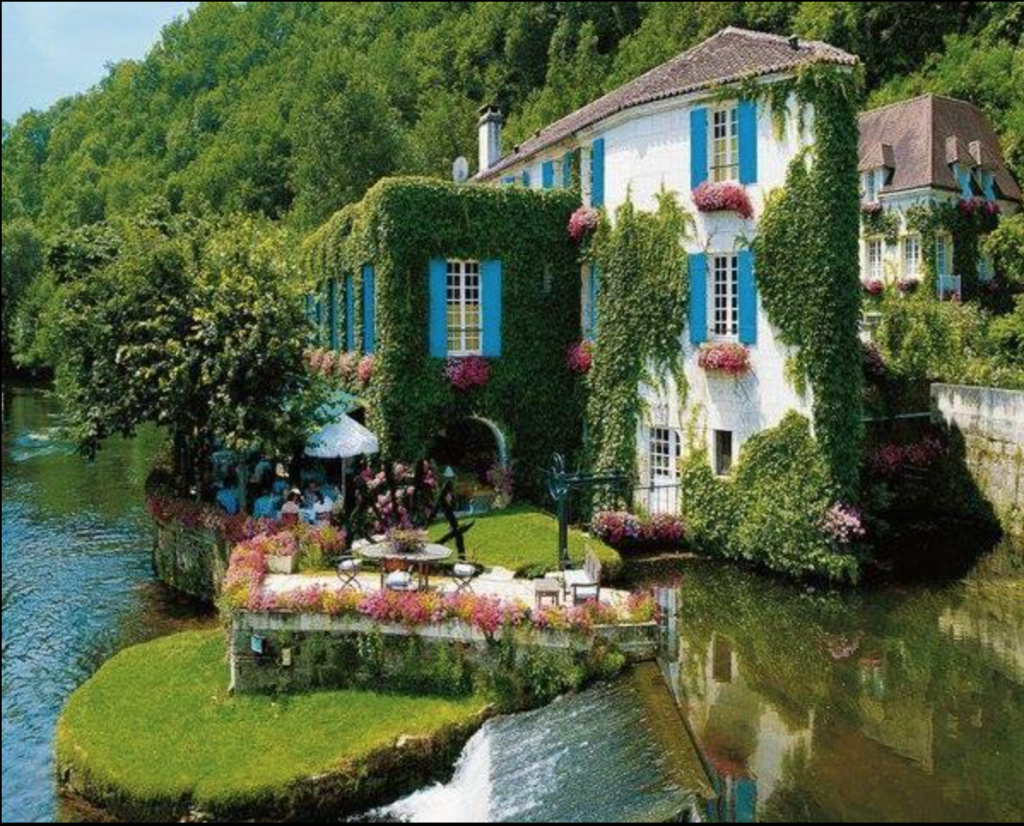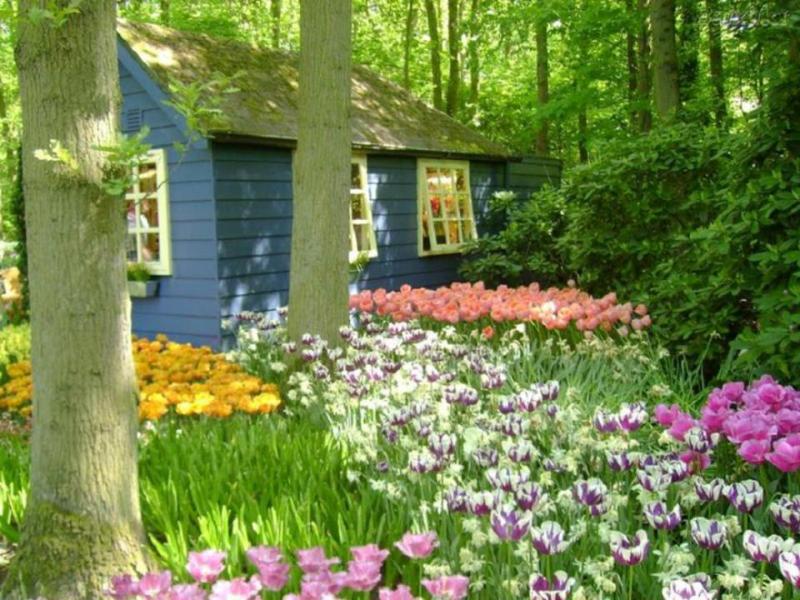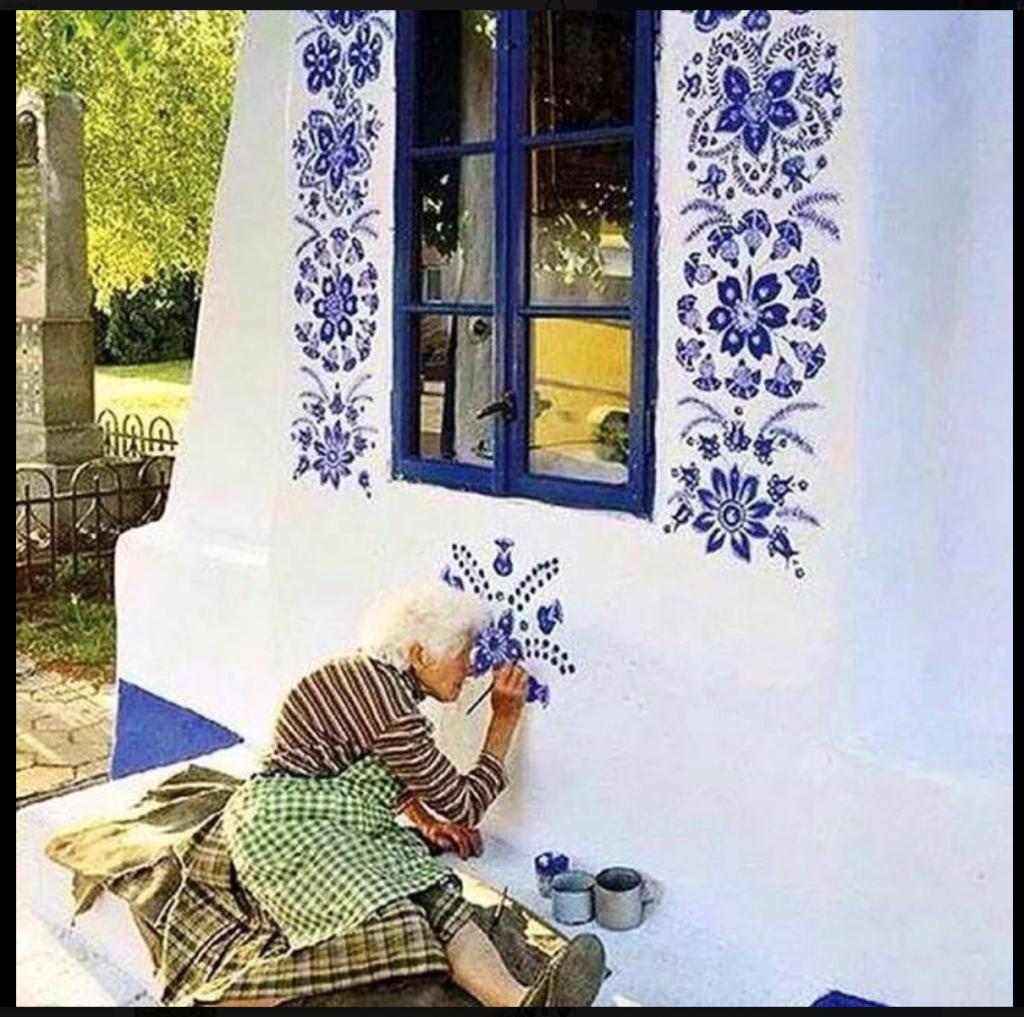 This is me when I am 150, still creating perfection in my Space of Love
The wedding ceremony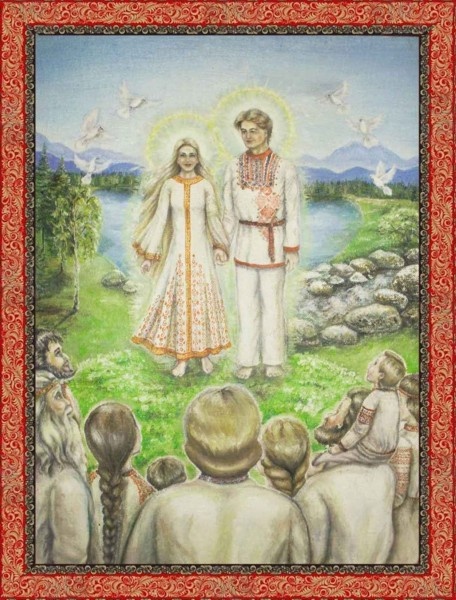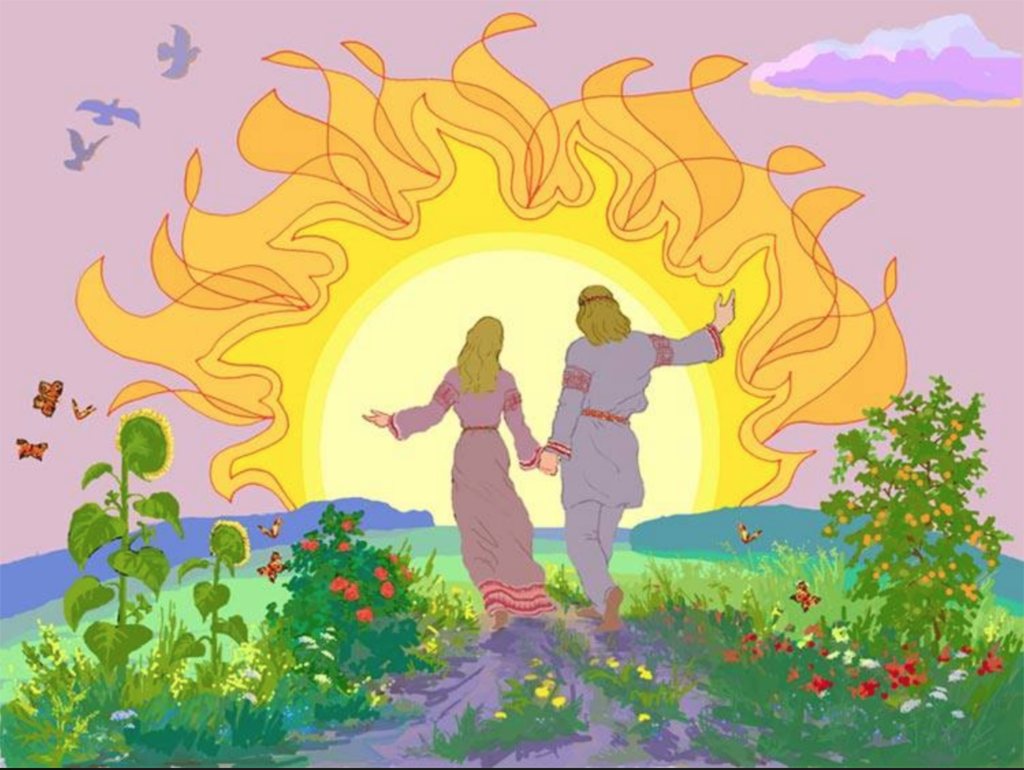 The family garden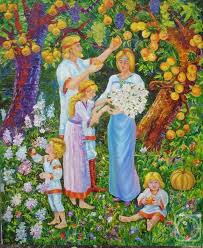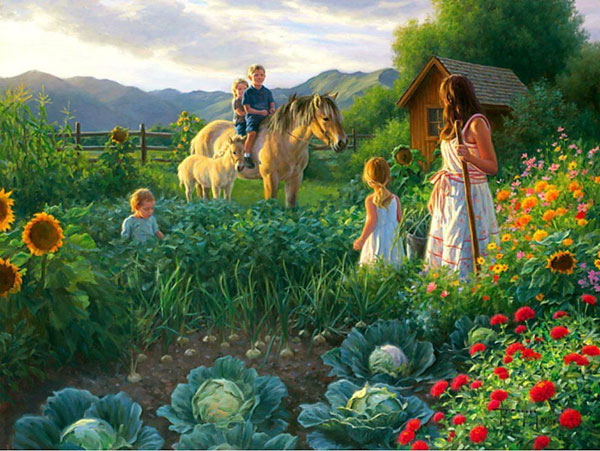 Celebrating LOVE in our world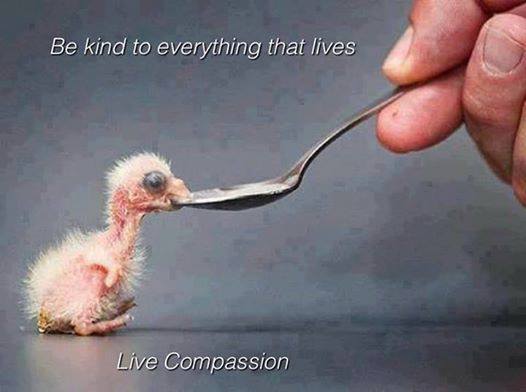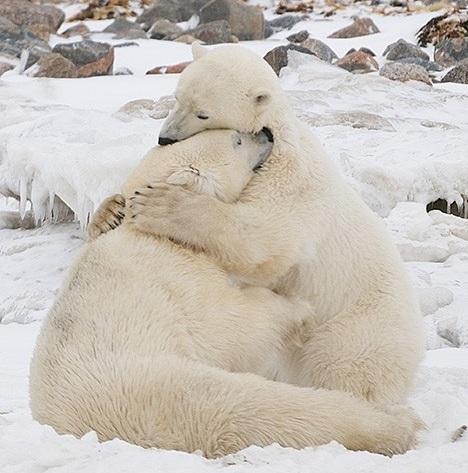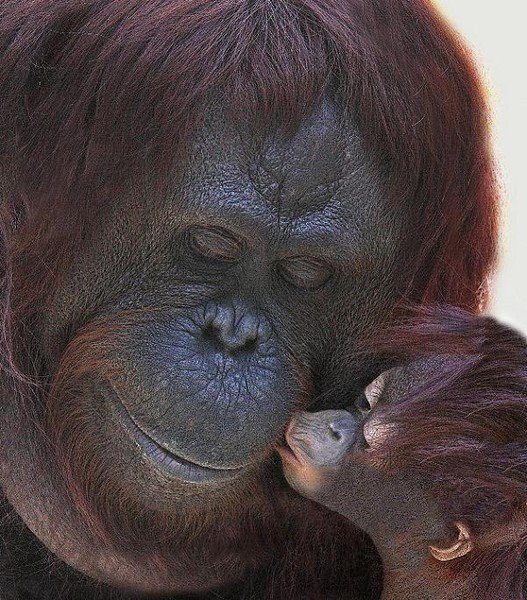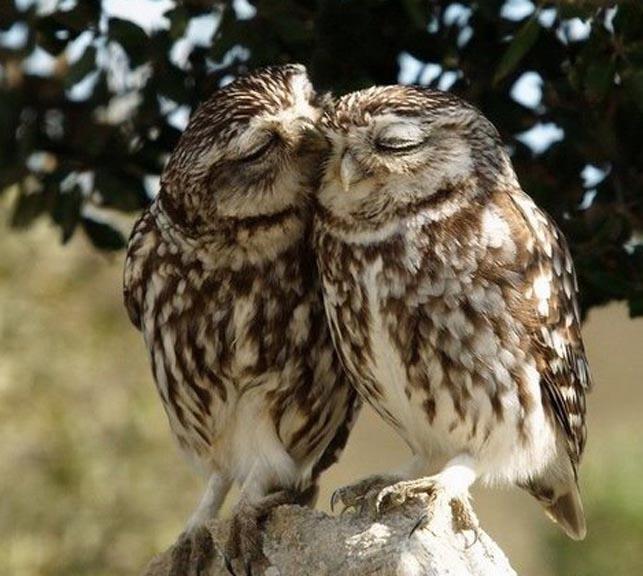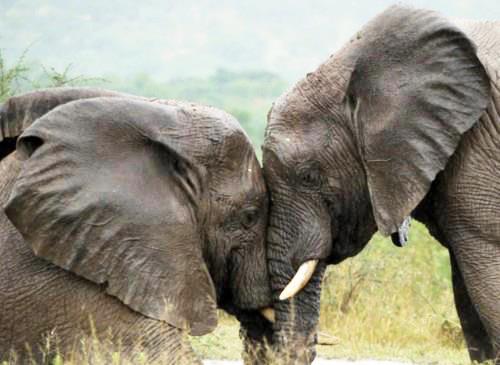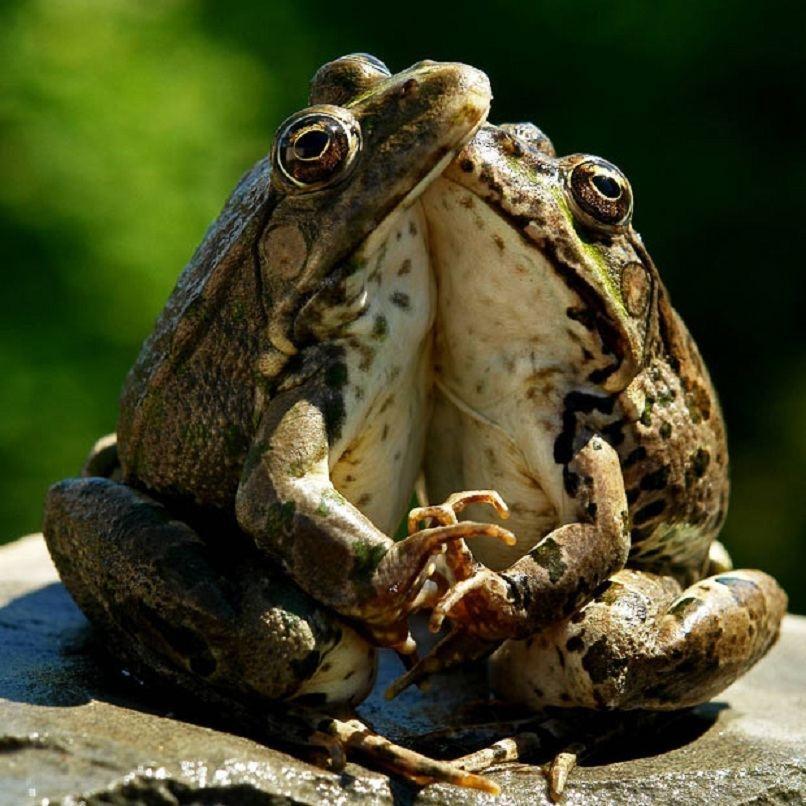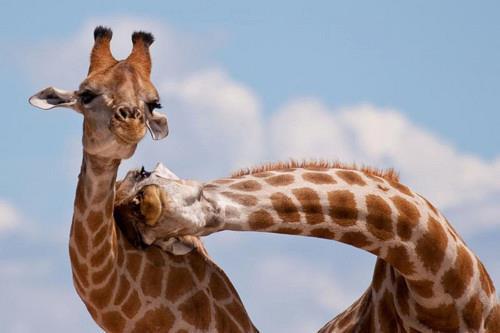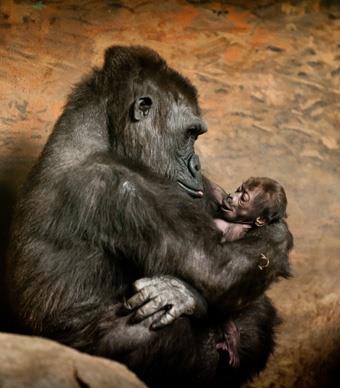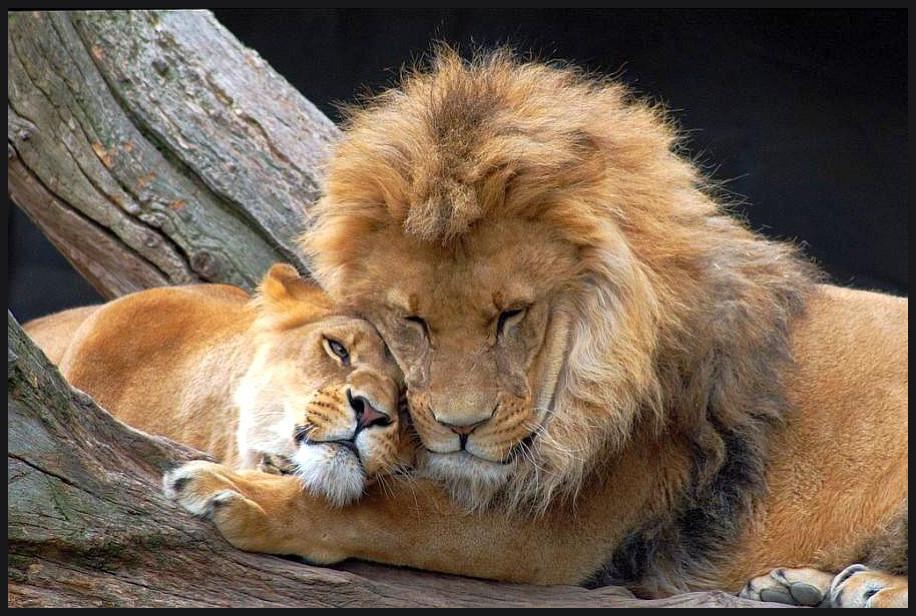 Conscious Conception
Creating Children First with our Thought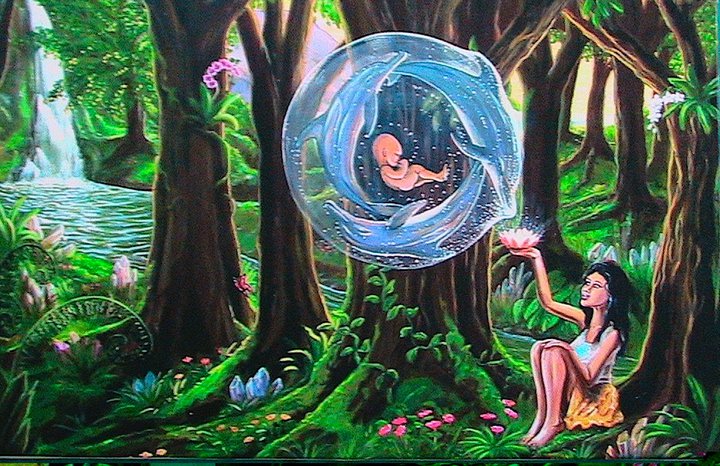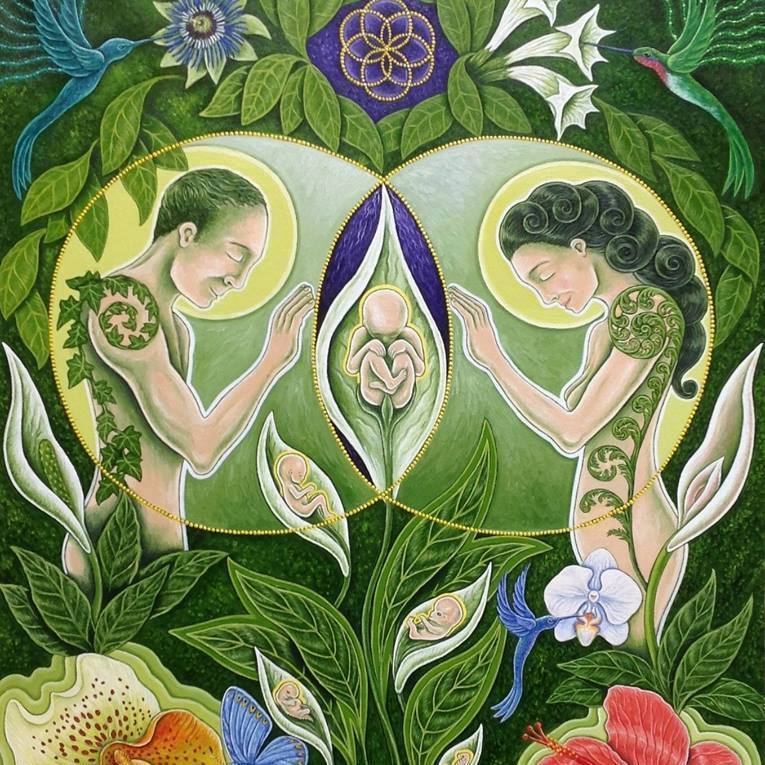 And THEN we Bring Our Bodies Together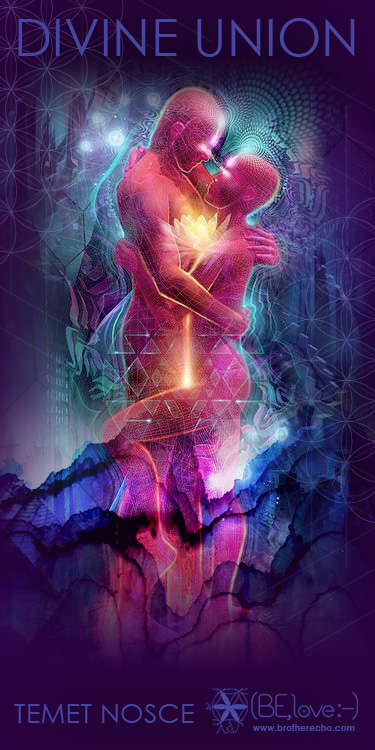 In This Way, The Spiritual Purity of the Child Will Be Ensured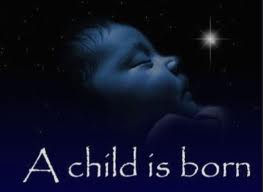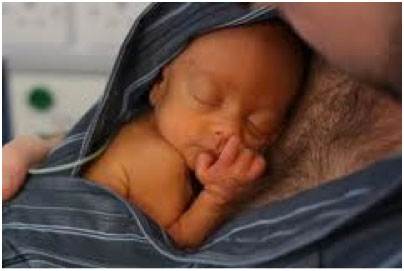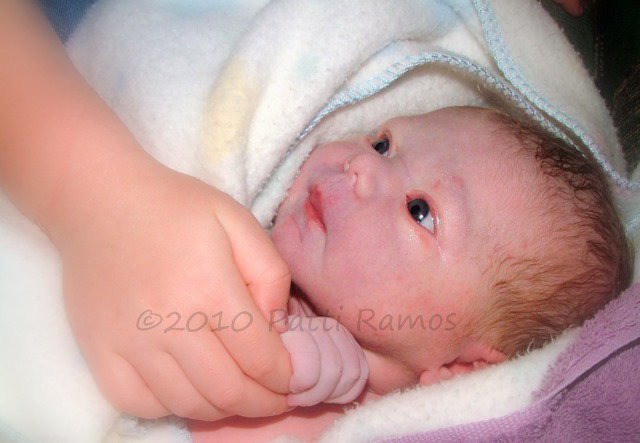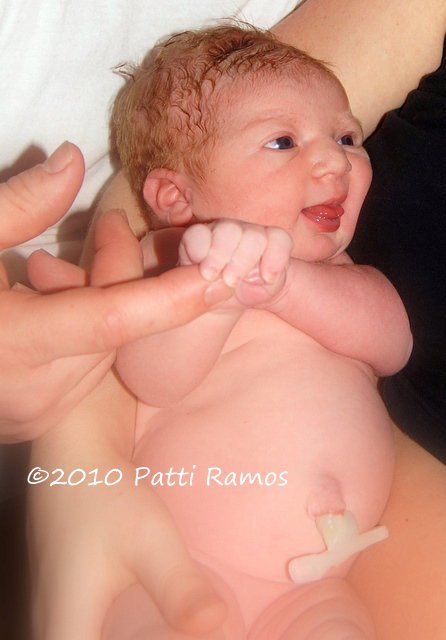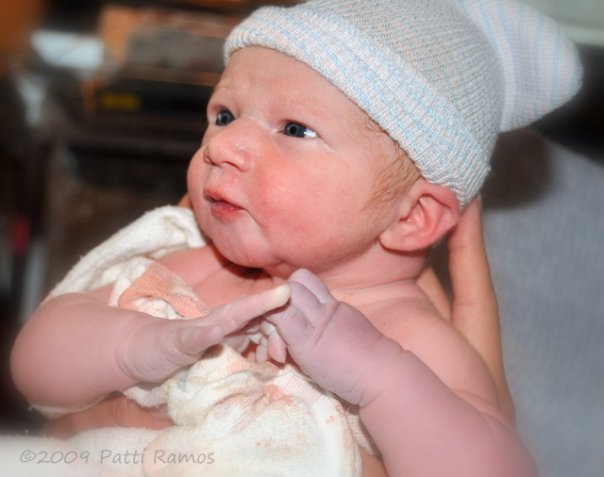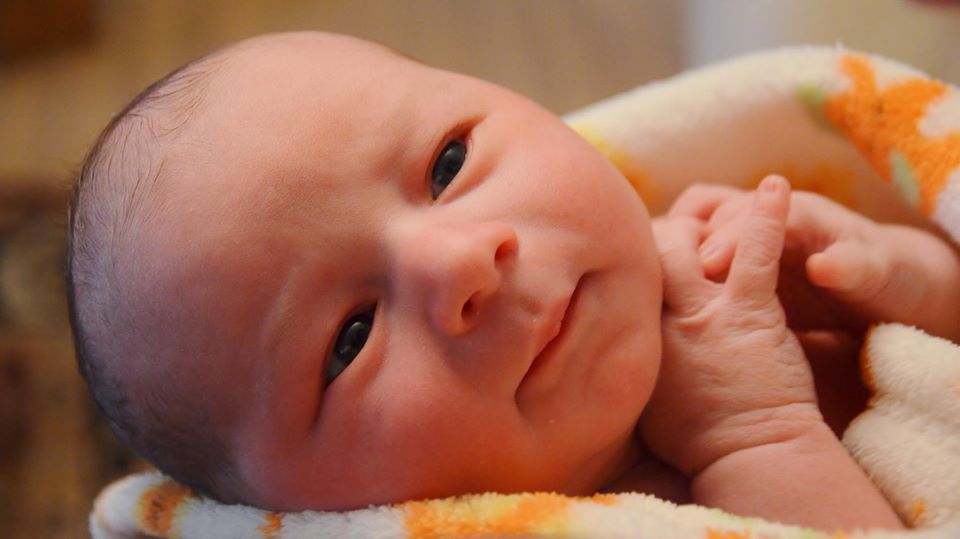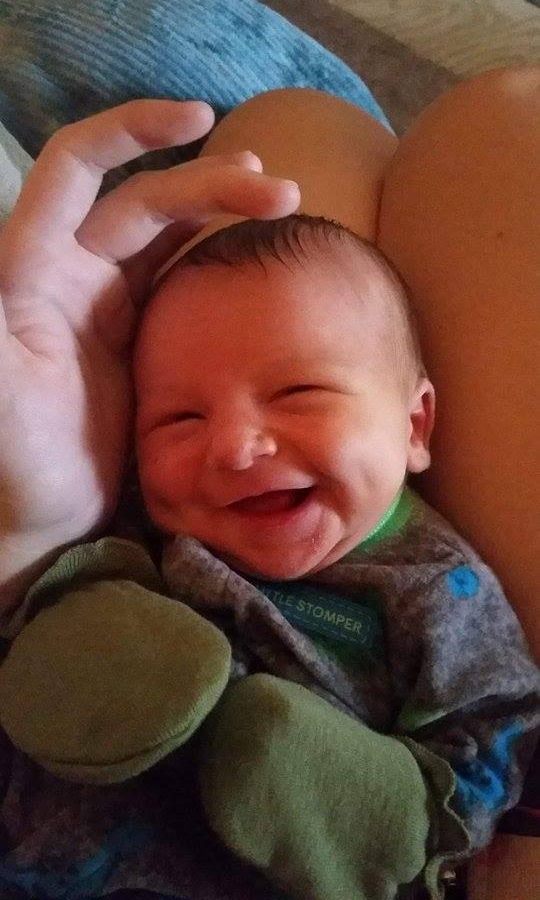 And Parental Love Will Abound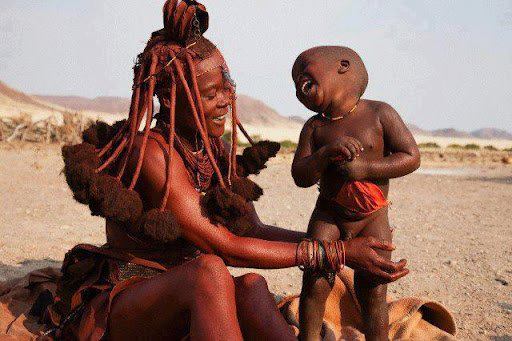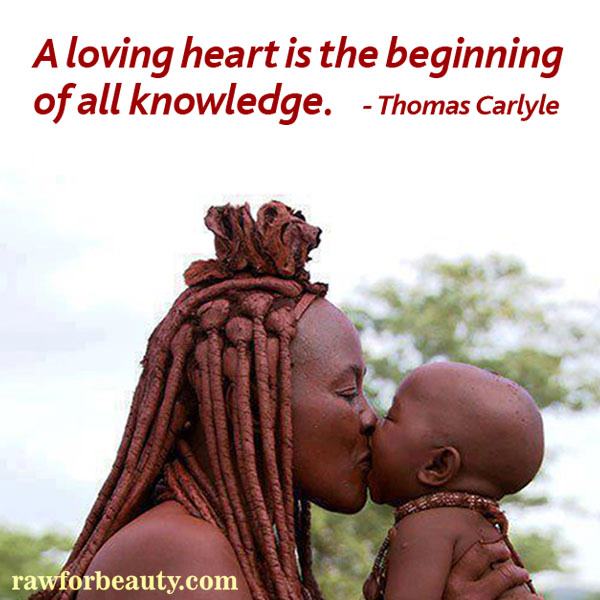 Parental Joy

ASK RECEIVE BELIEVE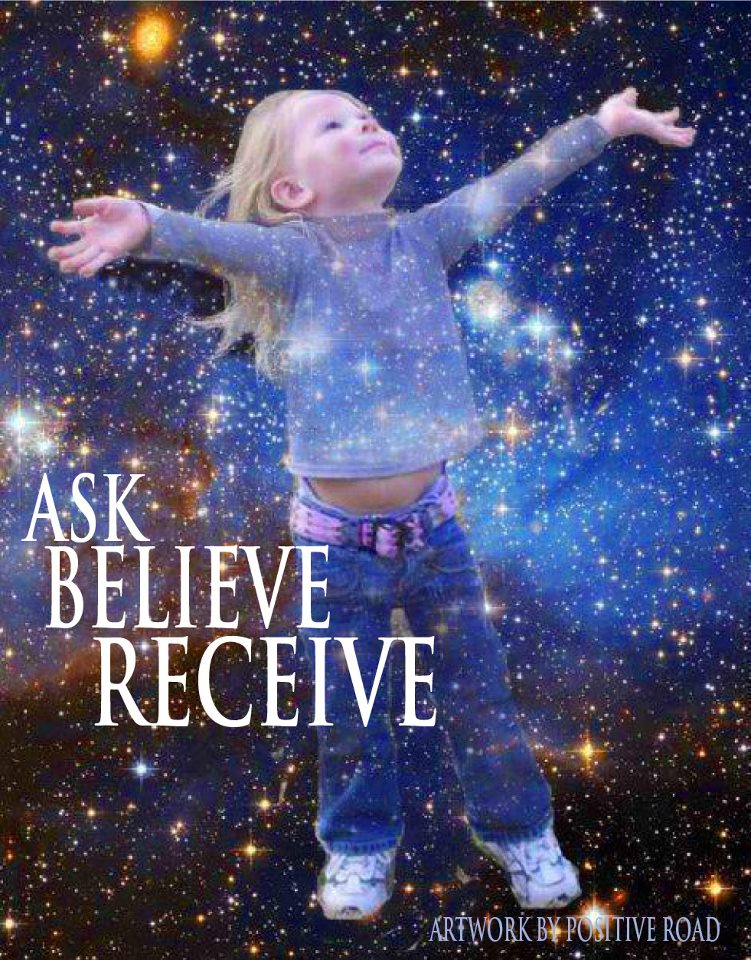 CELEBRATE THE VICTORY OF CREATION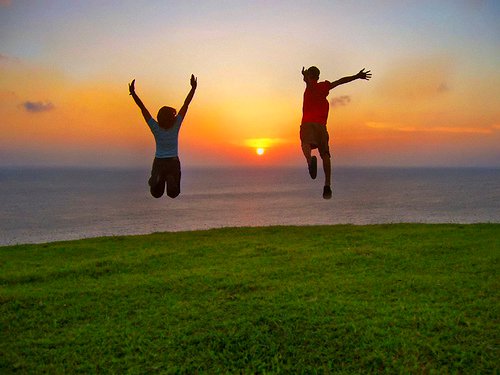 THE BEGINNING